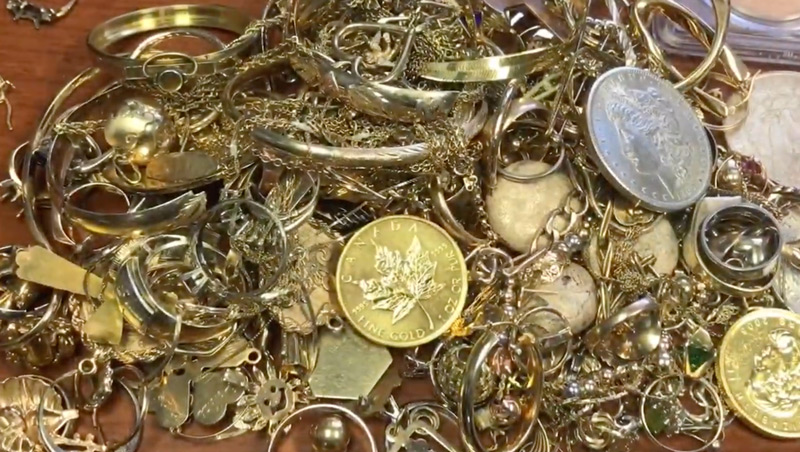 Sell Gold and Silver in Largo, FL in Pinellas County Florida USA


Sell your gold, silver, platinum and valuable precious metals to Belleair Coins, Gold, and Diamonds and The Silver Queen located in Largo, Florida - since 1972. If we can pay a premium for something that has re-sale value above it's metal value we will, otherwise, we will pay you top dollar based on its intrinsic scrap out value.
We Buy your Scrap Gold
We buy all precious metals including:
Class rings

Gold teeth and dental gold

Scrap gold and silver jewelry

Platinum

Gold Nuggets


Gold dust

Wedding bands

Gold bars

10k, 14k, 18k, 24k gold

Baht chains

Bullion Coins


Industrial Gold and Platinum

Rose Gold

Crematorium Gold

Gold bars and ingots
We will test any item free to determine gold or silver content.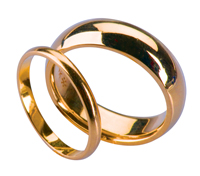 Our beautiful building located in Largo, Florida at 1350 West Bay Drive, Largo, Fl 33770.
We are Tampa Bay's largest and most respected buyers since 1972.
Please call us at: 727-585-4502 to get quotes or just come to the store for a free no obligation offer.
We also buy sterling silver flatware, watches, diamonds, gemstones, rare works of art, military collectible, Tiffany, art glass, Rolex, Patek Phillipe, Cartier, Gorham, Reed and Barton, Faberge, Steuben, Lalique, and more.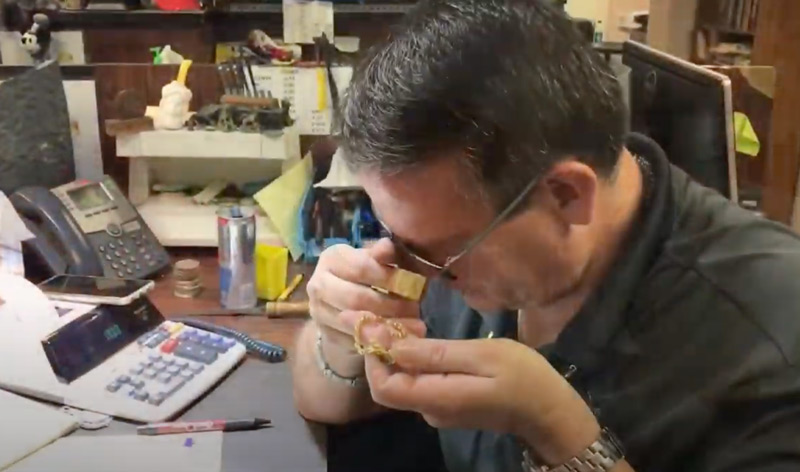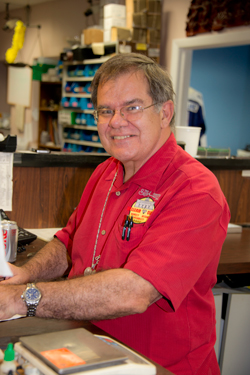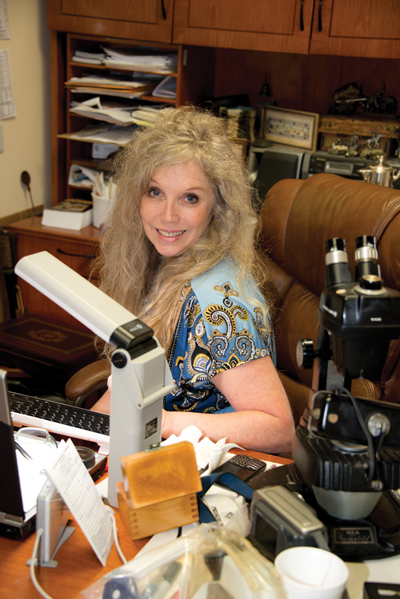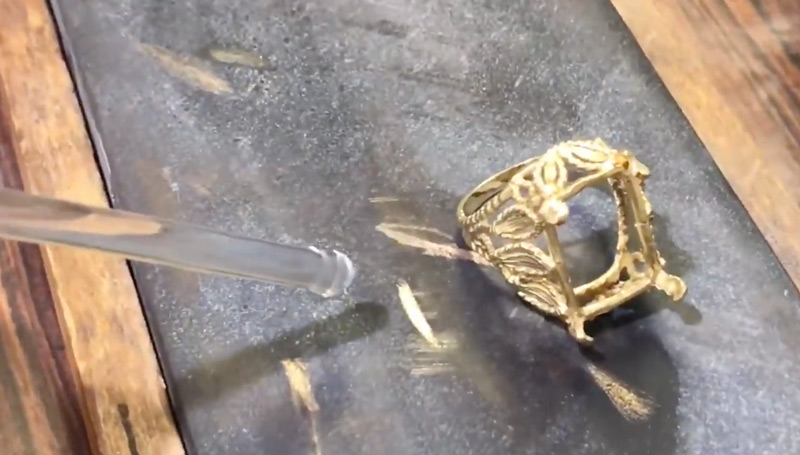 We Buy Diamonds
Click Diamond for more info.


Our Gold Buying Commercial on YouTube:
Meet our buyers, see our store and find out what items we can purchase from you.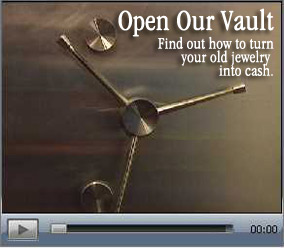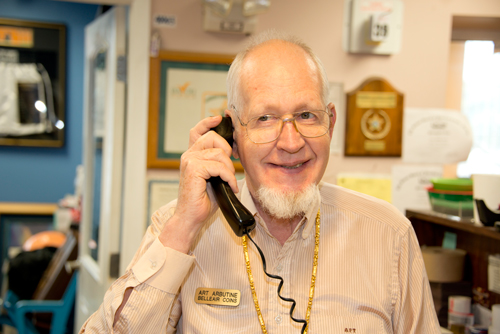 Mail in Gold Option:
Can't make it to the store or live out of town?
Print our easy mail in form and send along your gold for our top dollar offer: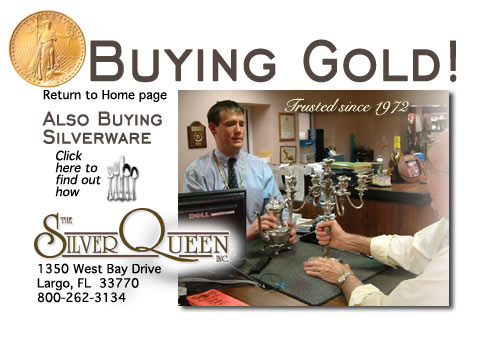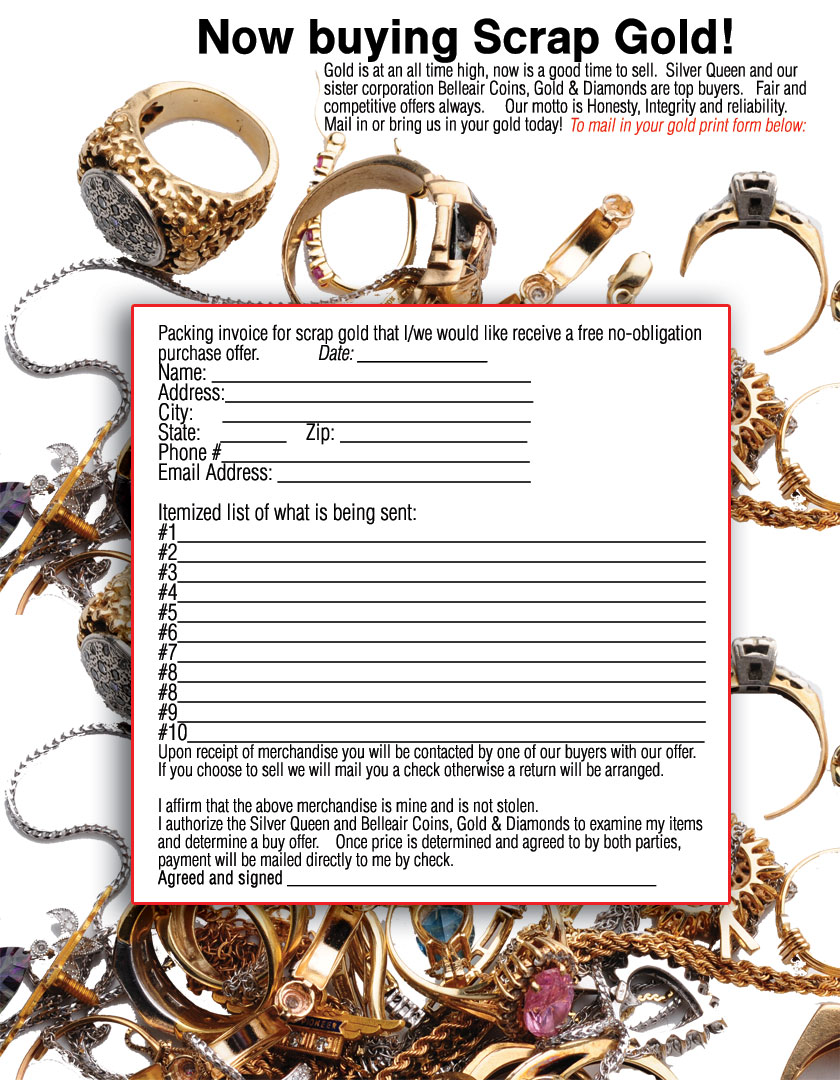 Please include your photo identification with your shipment.
We will only issue a check to the address on your photo identification. We pay Fair and Honest Prices. Be sure to check the gold and silver spot prices on the chart below. Remember there are 20 pennyweights or 31.1 grams to a troy ounce. Our prices will be quoted in troy ounces for silver and in pennyweights for gold. Do not be deceived by misleading quotes.
S H I P P I N G Instructions:
Please address to: SQI/BCI 1350 West Bay Drive, Largo, FL 337770
Att: Greg Arbutine (We advise to abbreviate our company names as to not call attention to them as containing precious metals to avoid theft.) Make sure you mail in your package with proper insurance, also in a box not an envelope or letter packet. We also suggest you wrap your gold parcel good enough so there is not a rattle, need not individually package each item. UPS insured or USPS registered mail are both the best ways to send.
Anticipate a 1-2 week turnaround time for receiving confirmation and payment after you mail your package. If payment needed sooner, please mail Next Day or 2nd Day air--we will expedite your package in a very expedient manner.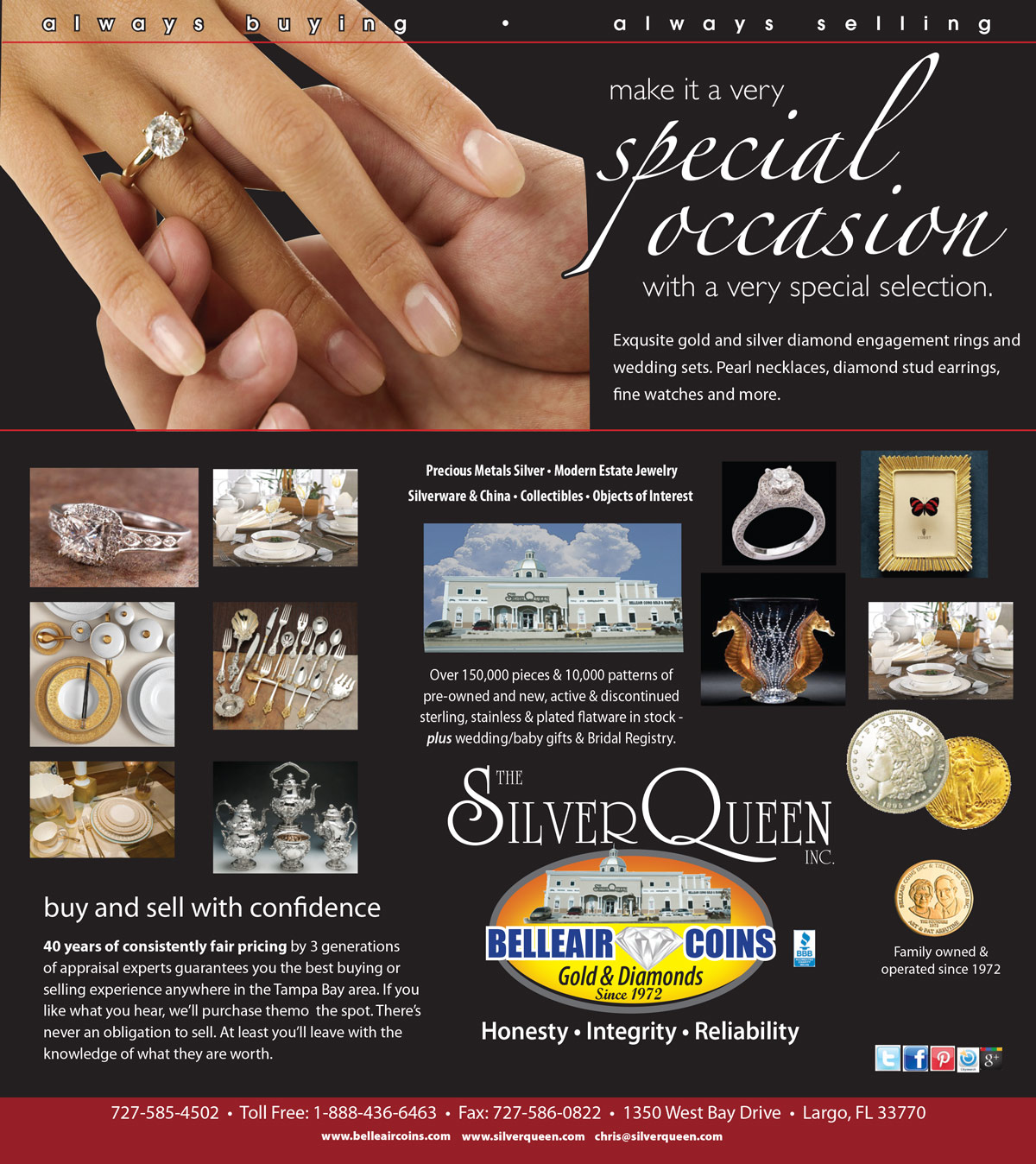 We also buy silverware.
Click here for details.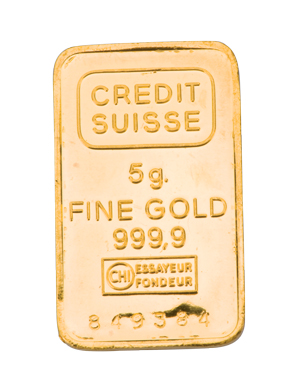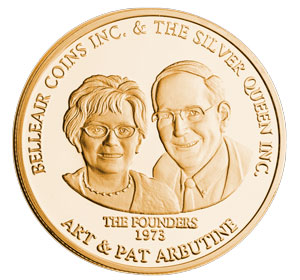 No transaction is too small or too large.
We have frequently handled 7 figure deals and will work very tight on margins in order to accomodate you.
Call Christopher Stephen today at 727-585-4502
Email: Chris@Silverqueen.com
Please contact us today to discuss your buying and selling options.
We look forward to doing business with you.




A+ Rating with
The Better Business Bureau

---