Sell Gorham sterling silver flatware and hollowware to The Silver Queen Inc!



We pay strong prices for Gorham silverware items that we need, since we have over 400,000 customers registered in our national database that are looking for specific patterns and pieces. We also cater to high end collectors from Europe and nationwide who seek us out when they are looking to add very special and rare pieces of Tiffany to their collections.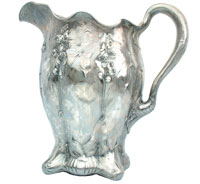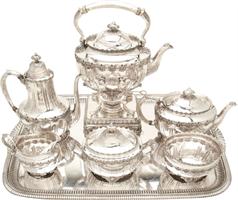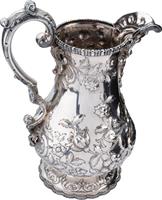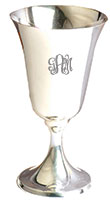 Expert Buying Staff
We are the experts in the industry since 1972. Our buying experts have decades each of knowledge and will be able to correctly identify and acertain what the current value will be of your items. Our motto is honesty, integrity and reliability. For best service please click on the link below to submit your silver online for our best offer:

If you have something that is considered to be very rare and extraordinary then please email Greg the owner and head buyer directly at Greg@SilverQueen.com include photos if possible.


Online inventory submission form to sell your silverware: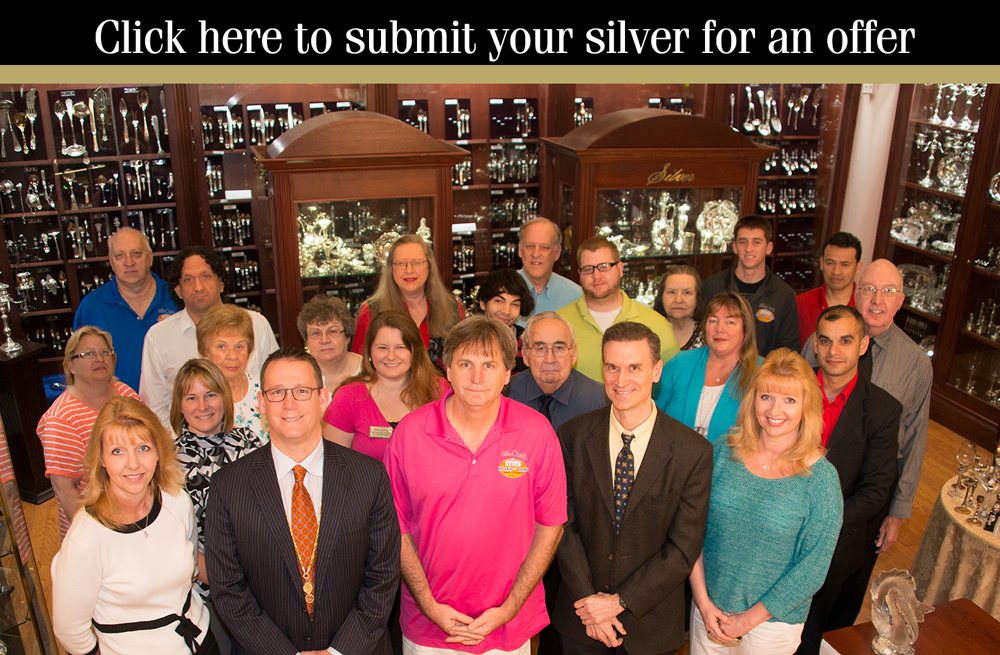 Do some research first before selling.
Do you own valuable silver? Or, are your items worthless? Click on the links below to educate yourself. Click on the about us to find out more about our company and our reputation.
We are also interested in buying:
Sell your sterling silverware to us: Alvin, Buccellati, Gorham, Kirk, Stieff, International, Reed and Barton, Lunt, Wallace, Towle, Vera Wang, Gorham Martele, Tiffany, Georg Jensen, Alan Adler, Cartier, Old Georgian Silver, Paul Storr, Hester Bateman, Anne Bateman, Repousse Castles, Art Nouveau Silver, Tiffany Japanese, Tiffany Tea Sets, Grande Baroque, Francis 1, Chantilly, Strasbourg, Old Master, Buttercup, Old Maryland Engraved, Queen Elizabeth, Eloquence, Repousse, English King, Audubon, Shell and Thread, Bel Chateau, King Richard, Sterling Goblets, Sterling Julep Cups, Sterling Tea Sets, Sterling Trays and Platters, Fairfax, Lily, Old Orange Blossom, Newport Scroll, Narragansett, Empire, Torchon, Versailles, Stieff Rose, 1810, Joan of Arc, 18th Century Silver, Francis 1, Florentine Lace, Tara, Woodwind, Carrs of Sheffield, Old Colonial, Lion, Sir Christopher, sterling and mixed metals, candlesticks, Unger Brothers, Schofield, Shiebler, Shreve Crump and Lowe, candelabras, sterling flatware, silver mint julep cups, and silver museum presentation pieces.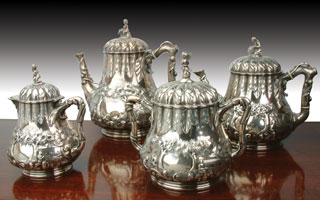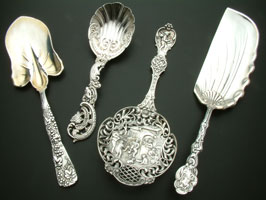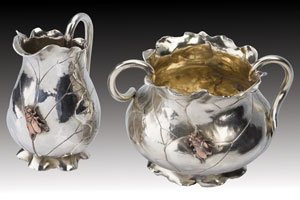 Sell your silver to us in person if located in The Tampa Bay Region in Florida
We are a leading national buyer for sterling silverware, flatware and holloware. If you are located in The Tampa Bay Area in Florida, please come visit us in person to sell your sterling silver items. We serve customers regularly from Belleair, Belleair Bluffs, Indian Rocks Beach, Madeira Beach, Largo, Clearwater, Seminole, St. Petersburg, Tampa, Pasco, Pinellas, Hillsborough and even Sarasota and Brandenton. You can still submit an offer to us online prior to coming in if you wish. If you visit the store there is never any high pressure sales tactics to make you sell and we never charge for our estimates.




The Silver Queen Inc. 1350 West Bay Drive Largo, FL 33770




Click on the photo above to take a virtual tour of our store.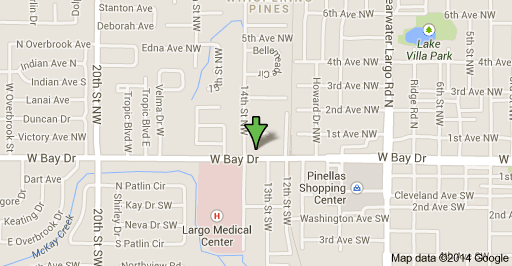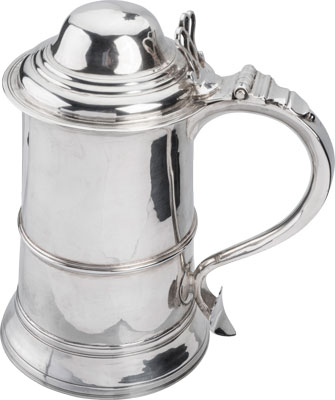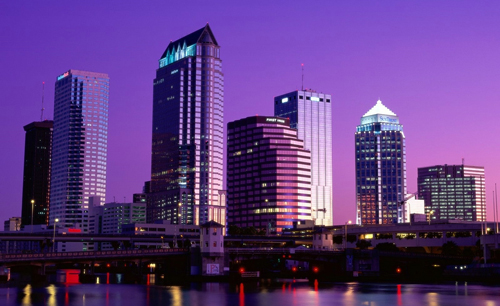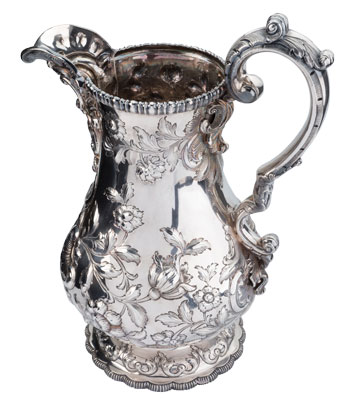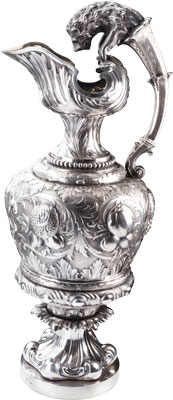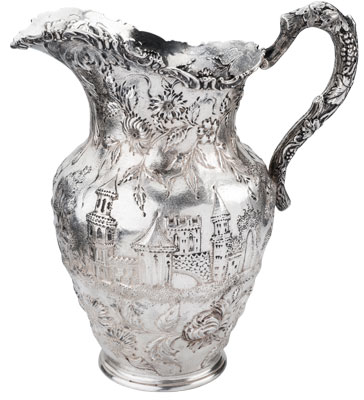 For just regular sterling flatware services of 1-125 pieces or ordinary pieces of sterling holloware please use our on-line submission forms to receive our offer. However, you have something that is very rare and extraordinary, or extremely old as in the 18th Century, or is considered to be of museum quality, then please email Greg the owner and head buyer directly at Greg@SilverQueen.com include photos if possible. Greg is especially looking for Tiffany, Gorham Martele, Older Georgian Silver from the 18th Century, Francis 1 Sterling Holloware, Georg Jensen, Lebolt, Kalo, Buccellati, and highly ornately repoussed pieces of silver holloware.