Professional Written Jewelry Appraisals by a GIA Certified Appraiser:
Jewelry Appraisals in Largo, Florida

Jewelry appraisal service in Largo, Florida at very reasonable rates
(only $50 per appraisal) with reliable and trustworthy service,
done on Tuesdays by appointment only. Call: 727-585-4502
Jewelry@Silverqueen.com


Also ready to service customers in: Clearwater, Seminole, Belleair, Belleair Bluffs, Dunedin
and The St. Petersburg & Tampa Bay area in general.




1350 West Bay Drive Largo, FL 33770
Phone: 727-585-4502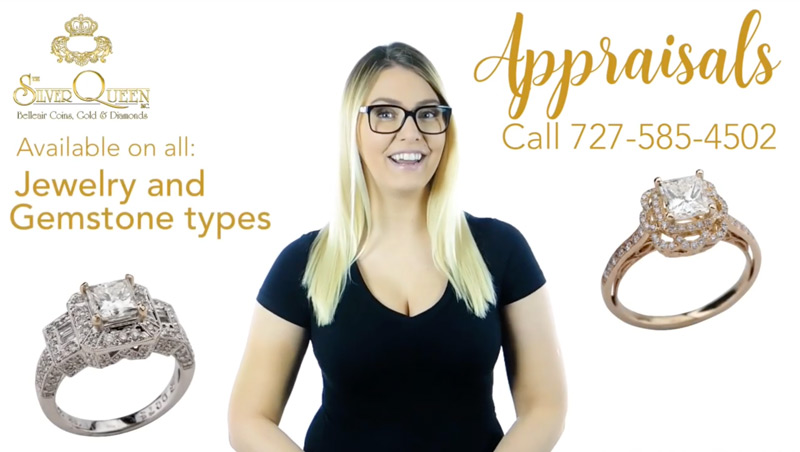 Jewelry Appraisals in Tampa Bay Florida
For written Jewelry Appraisals for insurance purposes always trust The Silver Queen Inc.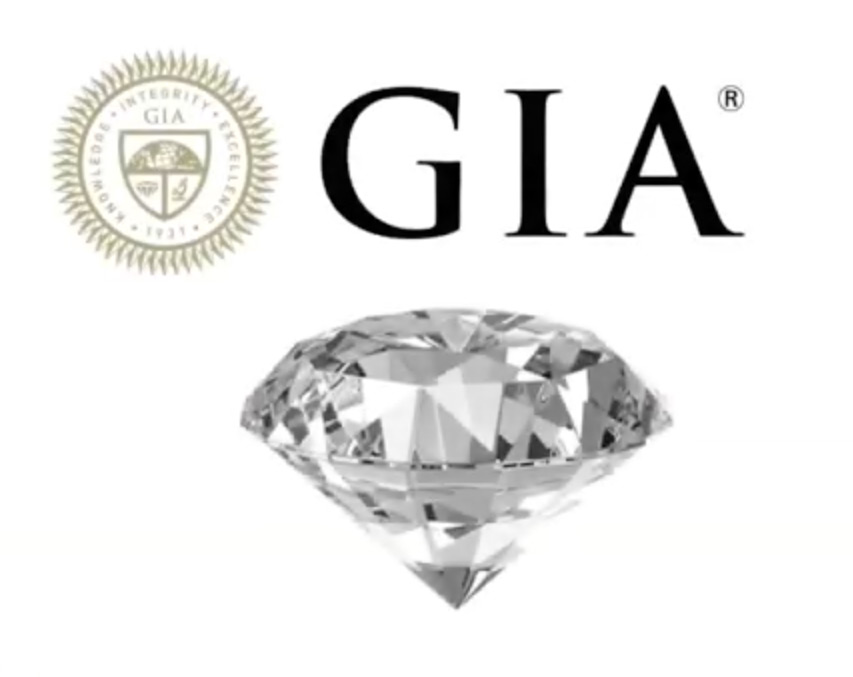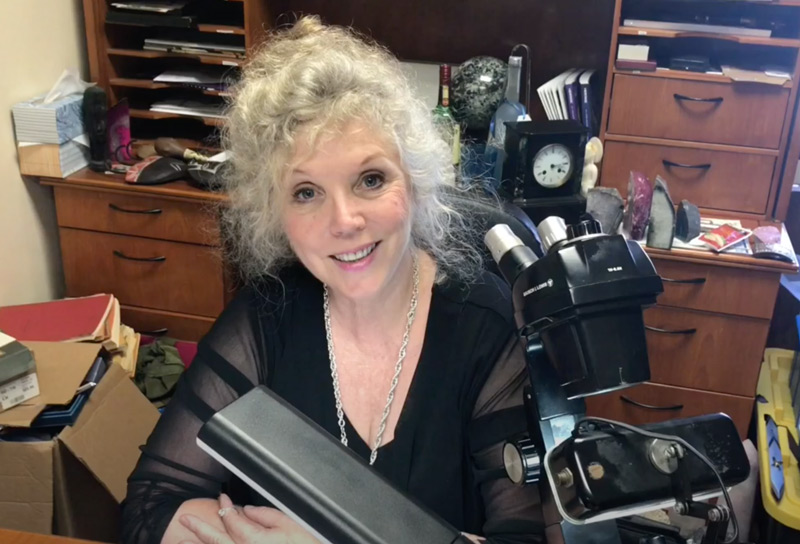 Our Appraiser: Sandy
Sandy has been doing appraisals for over 20 years and always does a professional and comprehensive job in evaluating
your diamond, gemstone, gold and platinum jewelry.
She is GIA certified (Gemological Institute of America) and has thousands of satisfied clients.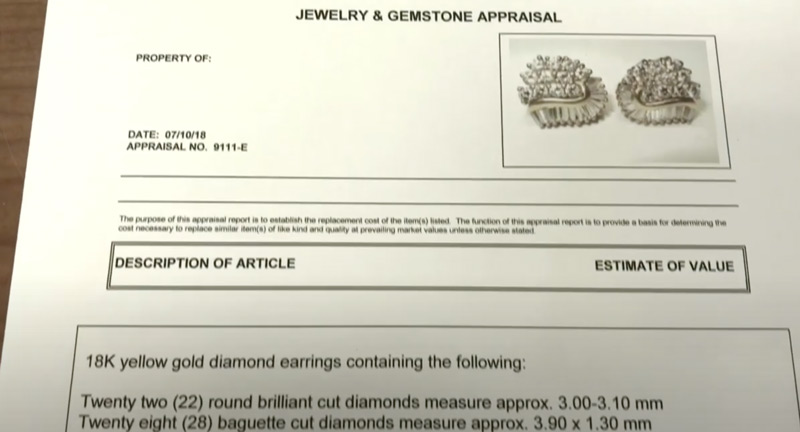 All Appraisals are professionally written and photographed and are suitable for insurance replacement submission to your carrier.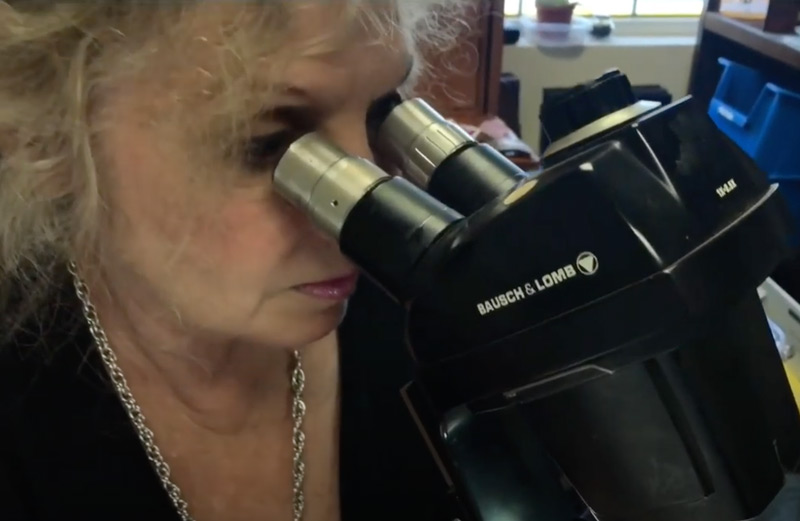 Sandy and her jewelry microscope.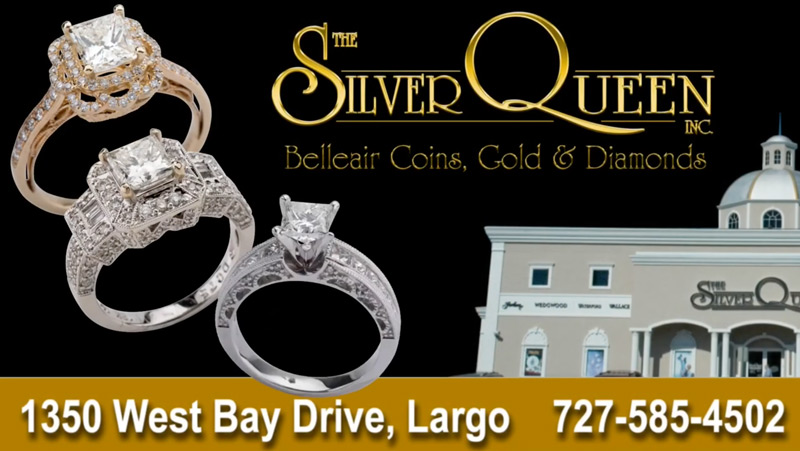 Please call or visit us today for more information.
We will get your jewelry appraised.




1350 West Bay Drive Largo, FL 33770
Call: 727-585-4502
Jewelry@Silverqueen.com



Our Jewelry Appraisals Video on You Tube



Jewelry Appraisals in Largo, FL