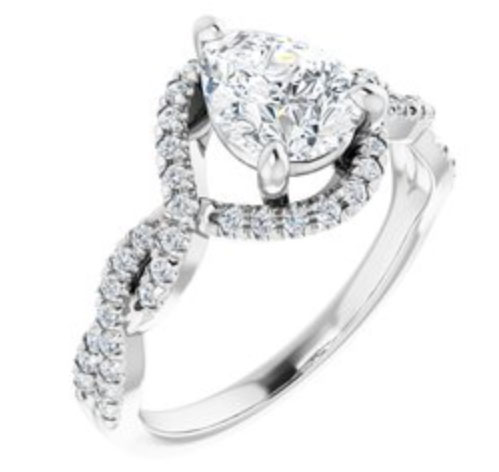 Halo Style Diamond Engagement Rings
The Silver Queen and Belleair Coins Gold and Diamonds in Largo, Florida offers
the newest and latest styles of Halo Style Diamond Engagement Rings.
For the past few years our brides are absolutely loving a center stone with a halo of diamonds
surrounding it and often adorned with additional side mounted diamonds draping down on the band itself.
We carry a large selection of these in our store.

You can also access our new Jewelry Showcase on-line and browse all the styles and get a custom quote on-line.

Shop Halo Styles Now:




1350 West Bay Drive Largo, FL 33770

Call: 727-585-4502
Jewelry@Silverqueen.com
for online assistance or to schedule an appointment.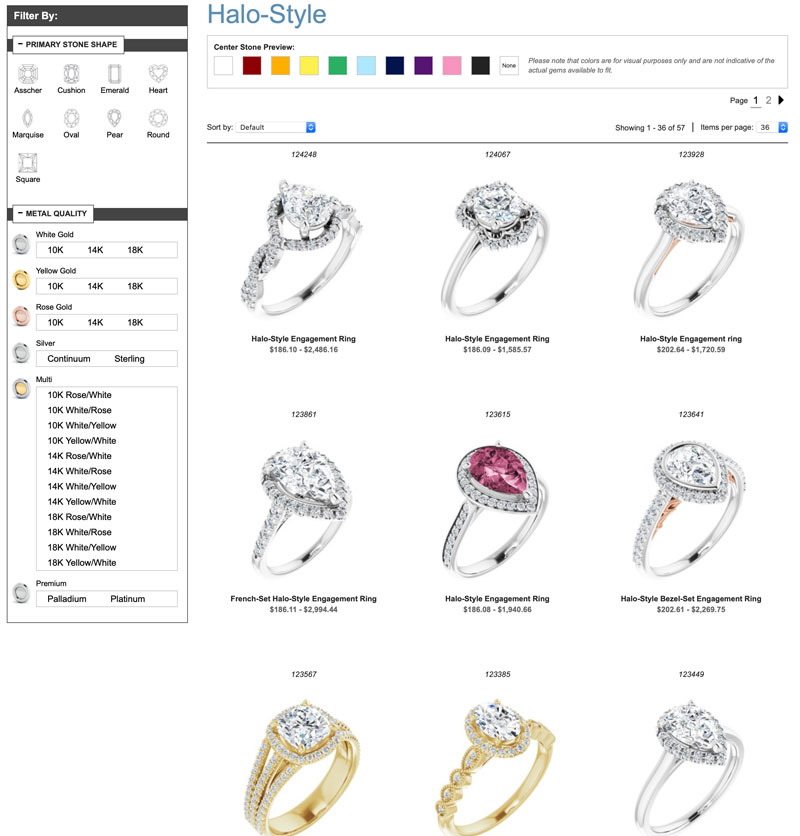 Shop Halo Styles On-line Now:


helping Customers in: Largo, Florida
also in: Clearwater, Seminole, Belleair, Belleair Bluffs, Dunedin,
St. Petersburg & Tampa Bay area in general.


1350 West Bay Drive Largo, FL 33770
Phone: 727-585-4502
Call: 727-585-4502
Jewelry@Silverqueen.com


Shop Halo Styles On-line Now: