---
Silver Queen Gold - Sell Your Gold, Jewelry & Diamonds by Mail or in Person
Silver Queen Gold - Sell your gold, jewelry, diamonds and valuable precious metals to:

The Silver Queen & Belleair Coins Gold & Diamonds
1350 West Bay Drive Largo, FL 37770.

Our offers are always carefully made by a team of experts that pride
themselves on honesty, integrity and reliability.
Since 1972, we have purchased hundreds of millions of dollars of gold,
jewelry & diamonds from thousands of satisfied customers.

Call us at 727-585-4502 x 5001
Please contact us today to discuss your buying and selling options.
We look forward to doing business with you.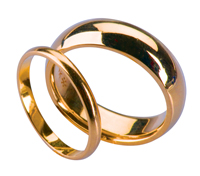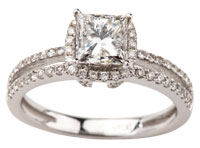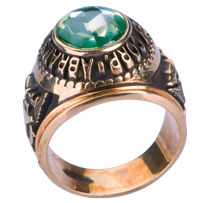 We Buy your Scrap Gold Jewelry
and Diamonds including:
Class rings

Gold teeth and dental gold

Scrap gold and silver jewelry

Platinum

Gold Nuggets


Gold dust

Wedding bands

Gold bars

10k, 14k, 18k, 24k gold

Baht chains

Bullion Coins


Industrial Gold and Platinum

Rose Gold

Crematorium Gold

Gold bars and ingots

Diamond Engagement Rings

Wedding Bands & Anniversary Rings


Eternity Bands

Gold Chains, Bracelets and Charms

Gold Watches

Platinum and Palladium

Tennis Bracelets & Diamond Necklaces


Any Gold Earrings

Antique Heirloom Estate Jewelry
We will test any item free to determine gold or silver content.
Mail in Gold Option:
Can't make it to the store or live out of town or don't want to be seen in public selling your jewelry?
Print our easy mail in form and send along your gold for our top dollar offer:
To Print Form:
Right click on the form/image below and then open it in a new tab.
Goto that tab and then at top of screen find either "file" or "..." and then print it out.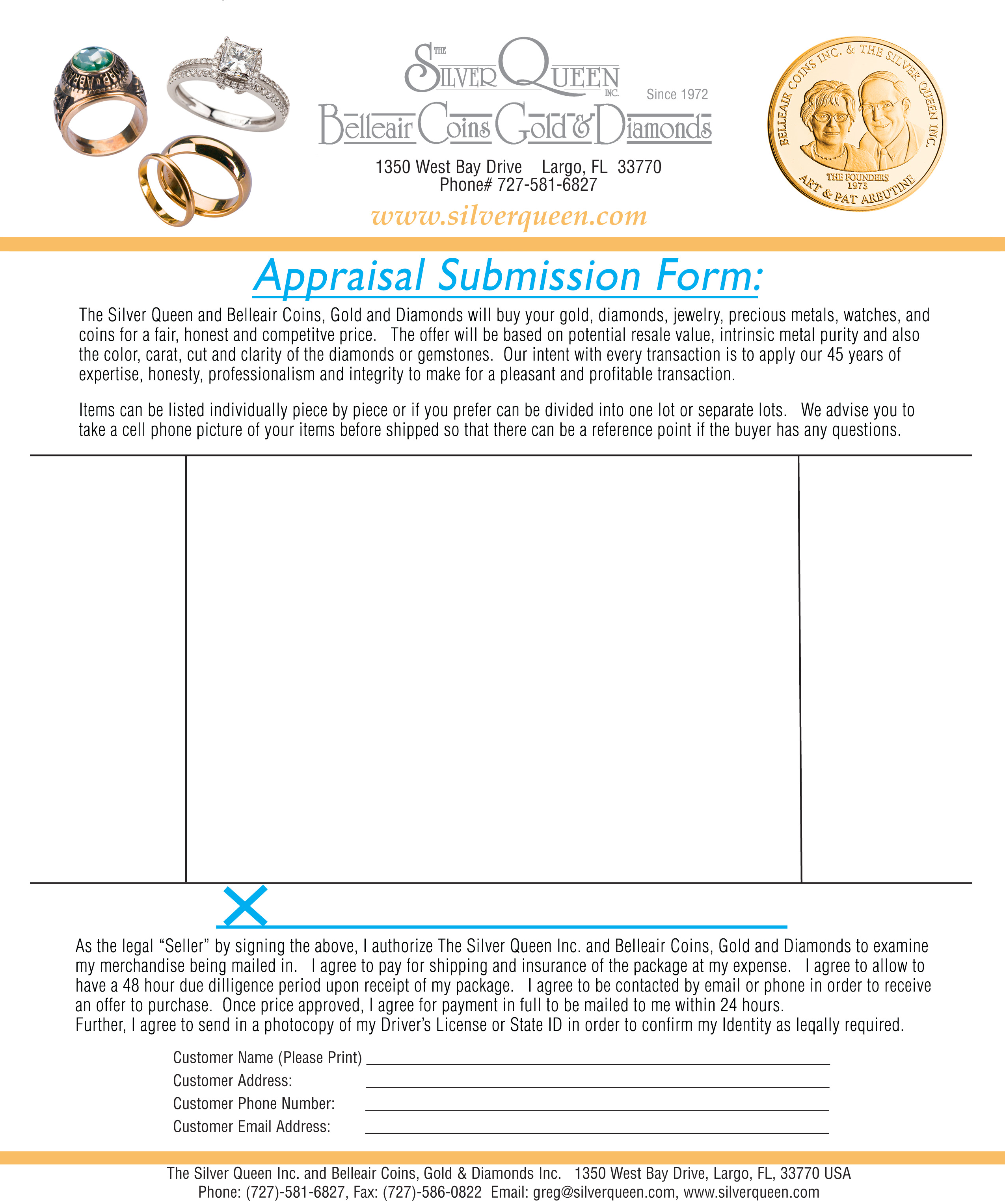 Shipping Instructions:
Please Address Package to: SQI/BCI 1350 West Bay Drive, Largo, FL 337770 Att: Ali G
We advise to abbreviate our company names as to not call attention to them as containing precious metals to avoid theft.
Make sure you mail in your package with proper insurance, also in a box not an envelope or letter packet.
We suggest you insure for an amount that feels safe enough to cover yourself in the unlikely event of your parcel getting lost in the mail.
UPS insured, USPS registered and FEDEX insured mail are the best ways to send.

How to Safely Wrap:
We suggest you wrap your package well enough so there is not an audible rattle. Ziploc bags are great for large loose lots of assorted chains, rings, bracelets and earrings. If you are sending a diamond, you might want to use the orginal jewelry box is came in so that it doesn't get banged around. Paper towels are a good way to insulate the inside of the shipping box or also newspaper. If you have access to good professional packing materials, bubble wrap or styrofoam peanuts are ideal.

Fast Turnaround Time:
We will give you an offer within 48 hours upon receipt of your package and after your approval we will send off a check within 24 hours. If the offer is not accepted we will return your package at our expense. If you visit our store in person you will be paid immediately.
We also Buy Sterling Silverware & Holloware:
We also buy silverware.
Click here for details.

---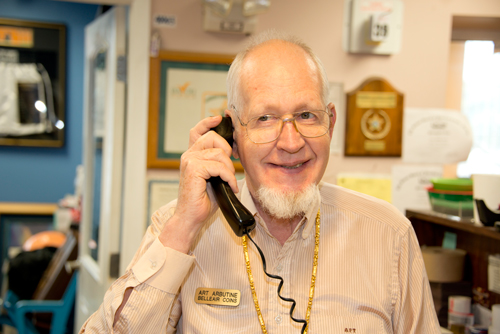 Have any questions?
Call us at: 800-262-3134 or 727-581-6827
or email Ali@SilverQueen.com


A+ Rating
The Better Business Bureau


| | |
| --- | --- |
| We Buy Gold, Jewelry, Diamonds, Watches and More! | We Buy Estate Colletctions of Jewelry, Flatware & More! |
| | |
| --- | --- |
| Have confidence and trust when selling your valuables.! | How can I tell if my gold jewelry is real? |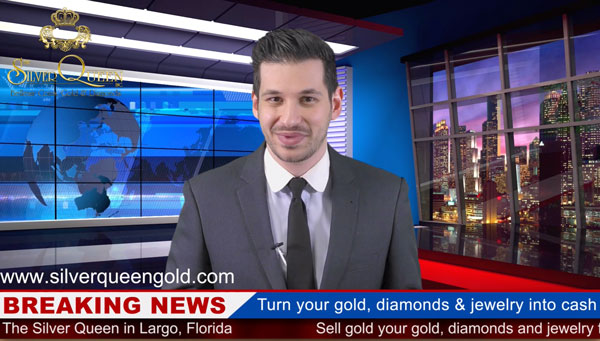 Sell Gold as seen on TV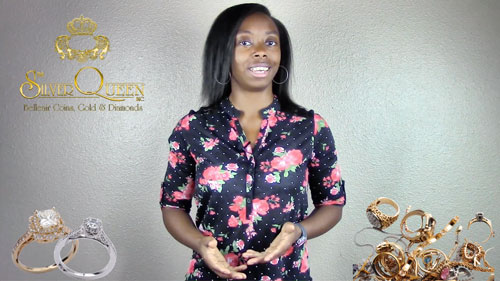 Overview of Silver Queen as seen on TV:



1350 West Bay Drive
Largo, Florida 33770
727-581-6827
Sales@SilverQueen.com



Please Sell to Us
Please trust us when selling your valuable precious metals, coins, jewelry, gold, diamonds, silver and more. We are a family owned business and have been proudly serving customers since 1972. Our motto is Honesty, Integrity and Reliability. We are also a golden rule dealer. Take a chance on us and mail in your jewelry or come see us at our store, either way you will not be disappointed.


Turn Your Old Jewelry into Cash!
Sell to The Silver Queen Today!


The Silver Queen & Belleair Coins Gold & Diamonds
1350 West Bay Drive Largo, FL 37770.

Call Christopher Stephen at 727-585-4502
Email: Chris@Silverqueen.com
Please contact us today to discuss your buying and selling options.
We look forward to doing business with you.

---