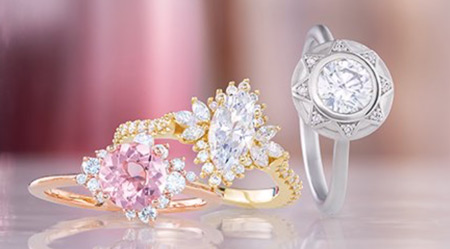 Diamond Engagement Rings Newest Styles
The Silver Queen and Belleair Coins Gold and Diamonds in Largo, Florida offers
the newest and latest styles of Diamond Engagement Rings.
We carry a large selection in store.

You can also access our new Jewelry Showcase on-line and browse all the styles and get a custom quote on-line.

Shop Newest Styles Now:




1350 West Bay Drive Largo, FL 33770

Call: 727-585-4502
Jewelry@Silverqueen.com
for online assistance or to schedule an appointment.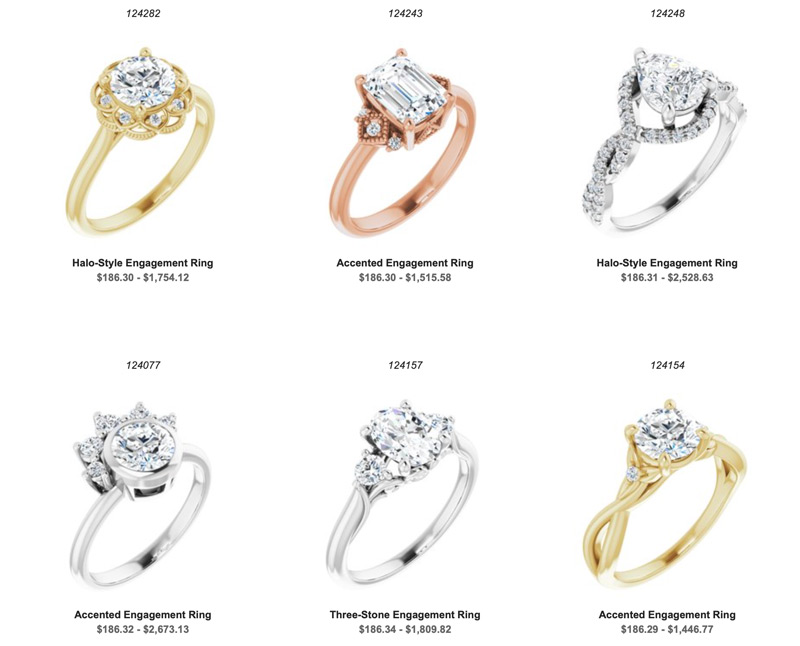 Shop Newest Styles On-line Now:


Helping Customers in: Largo, Florida
Also in: Clearwater, Seminole, Belleair, Belleair Bluffs, Dunedin,
St. Petersburg & Tampa Bay area in general.


1350 West Bay Drive Largo, FL 33770
Phone: 727-585-4502
Call: 727-585-4502
Jewelry@Silverqueen.com

Shop Newest Styles On-line Now: