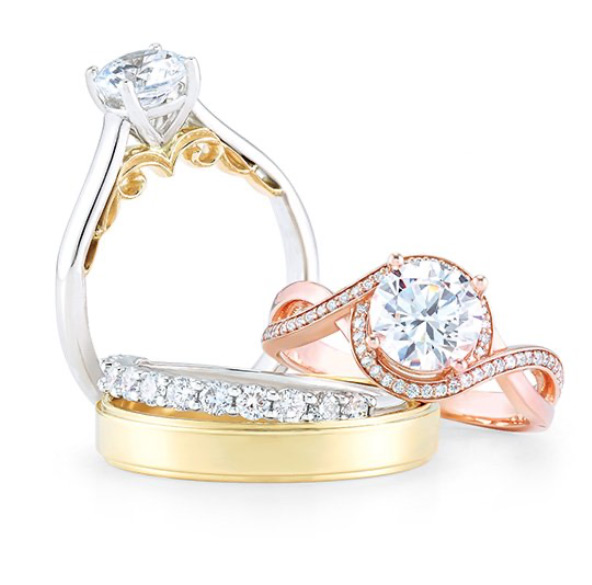 Diamond Engagement Rings in Largo, Florida

The Silver Queen and Belleair Coins Gold and Diamonds have a nice selection in stock of
Diamond Engagement Rings made of gold and platinum.

Shop our Engagement Rings online:




1350 West Bay Drive Largo, FL 33770

Call Kathy Evon Edwards at 727-585-4502
Kathy@Belleaircoins.com
for online assistance or to schedule an appointment.
Once you find a style you like in store or online, we will handle everything
and make your experience a great one to remember.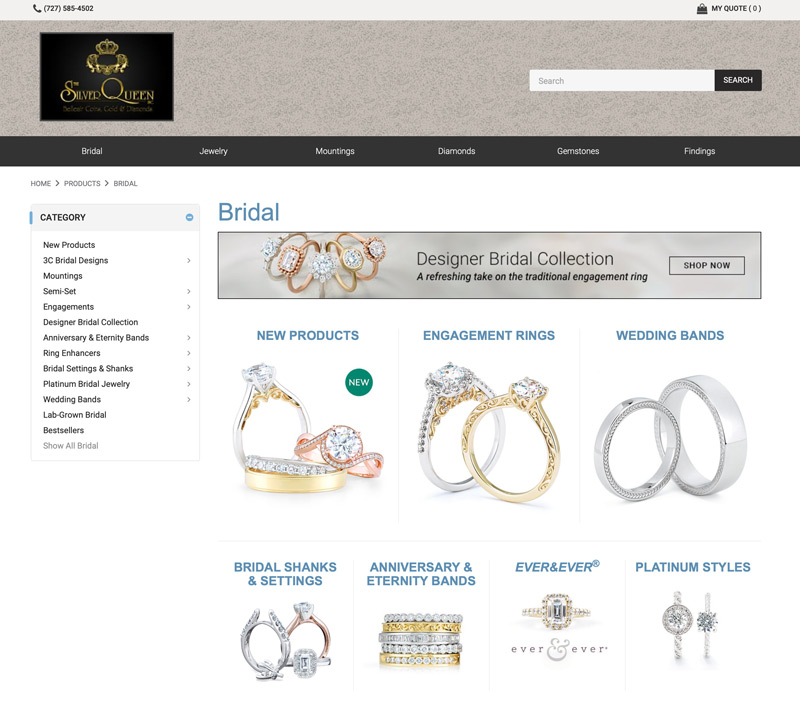 Shop our Diamond Enagement Rings online:


helping Customers in: Largo, Florida
also in: Clearwater, Seminole, Belleair, Belleair Bluffs, Dunedin,
St. Petersburg & Tampa Bay area in general.


1350 West Bay Drive Largo, FL 33770
Phone: 727-585-4502
Ask for Kathy Evonne Edwards
Kathy@Belleaircoins.com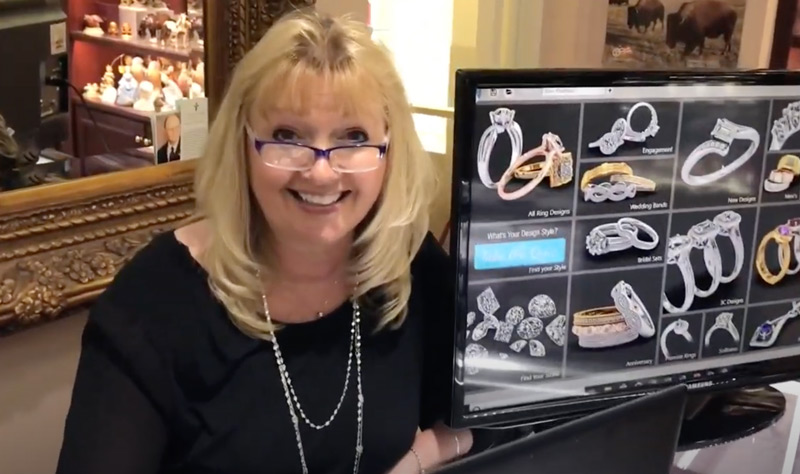 Kathy Edwards our Jewelry Manager has helped thousands of satisfied clients
select their diamond enagement rings either from our existing inventory or by doing customized designs.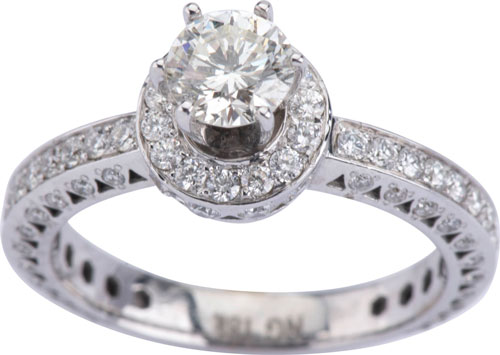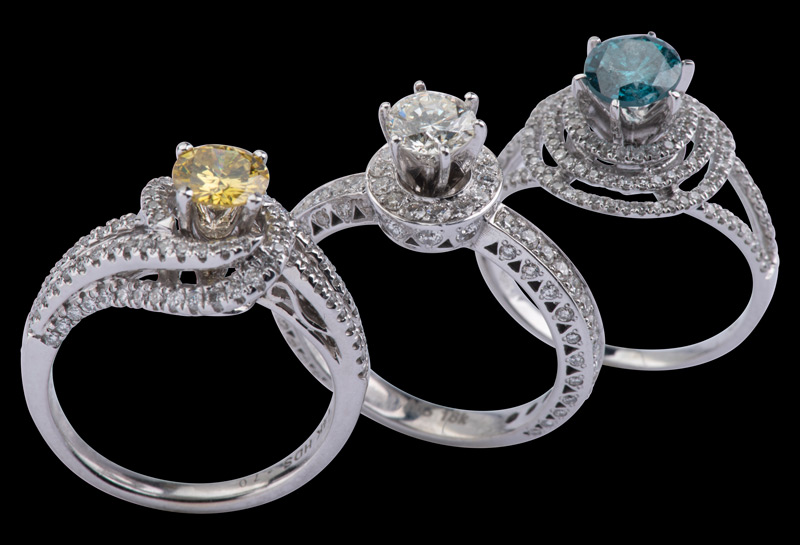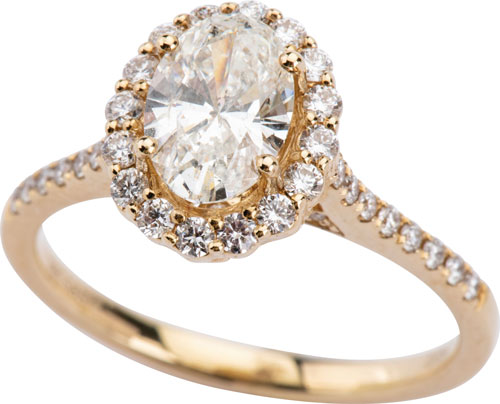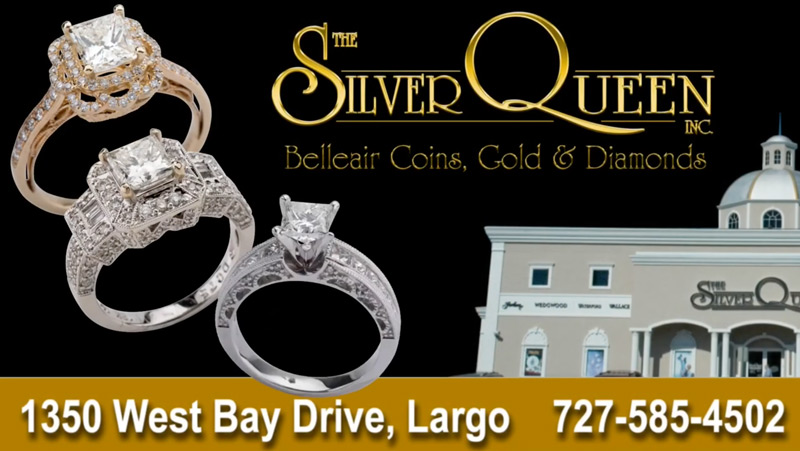 Please call or visit us today for more information.





1350 West Bay Drive Largo, FL 33770
Phone: 727-585-4502
Ask for Kathy Evonne Edwards
Kathy@Belleaircoins.com

Shop our Engagement Rings online: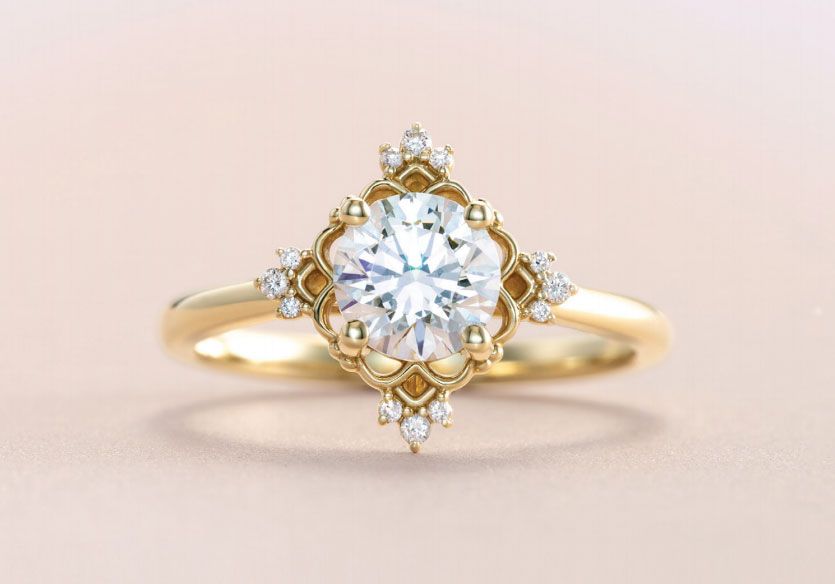 Shop our Engagement Rings online:



Shopping for a Diamond Engagement Ring in Largo, FL