We offer Multiple Diamond Resource Options:
Browse our inventory on-line on Etsy or shop diamonds with one of our close knit trading partners.
Any diamond you like from a trading partner, we can have available to preview at our store within 48 hours.
There is never any obligation or high pressure sales tactics.
We are here to help you acquire beautiful diamonds.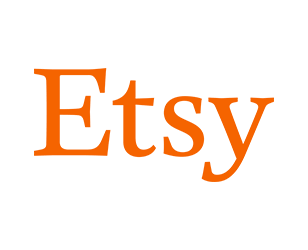 Shop our Etsy Store
for Diamonds





20% off Sale on all Diamonds

(Does not apply to our Etsy Store which is already deeply discounted at net pricing.)
If you visit our store in person, please mention to the salesperson that you'd like the 20% off internet discount.
If you shop our new diamonds store on-line, when you contact us please mention you'd like the sale pricing.

1350 West Bay Drive Largo, FL 33770
Call Kathy Evon Edwards at:
727-585-4502
Kathy@Belleaircoins.com
for online assistance or to schedule an appointment.