Design Your Own Engagement Ring in Largo, Florida

Design your own Engagement Ring using our custom computer aided software.
Thousands of choices to create and we can provide the diamonds or use ones you already own.
Call Kathy Evon Edwards at 727-585-4502 to schedule an appointment.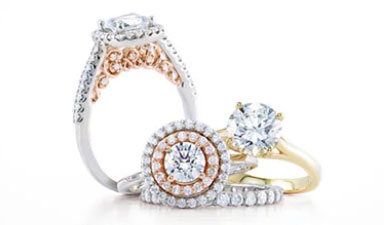 helping Customers in: Largo, Florida
also in: Clearwater, Seminole, Belleair, Belleair Bluffs, Dunedin,
St. Petersburg & Tampa Bay area in general.


1350 West Bay Drive Largo, FL 33770
Phone: 727-585-4502
Ask for Kathy Evonne Edwards
Kathy@Belleaircoins.com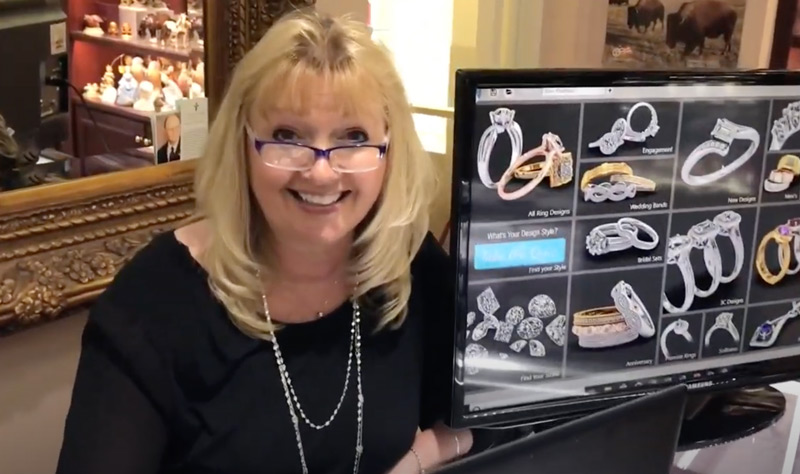 Kathy Edwards our Jewelry Manager has helped thousands of satisfied clients select their
diamond engagement rings from our existing inventory or do custom special designs.

Custom Engagemnt Ring Design in Tampa Bay Florida
For Custom Engagement Ring Design always trust The Silver Queen Inc.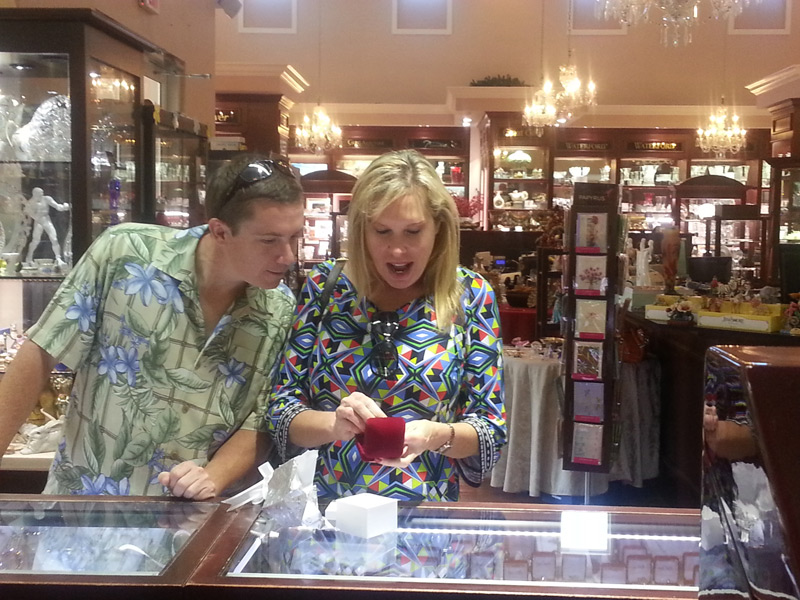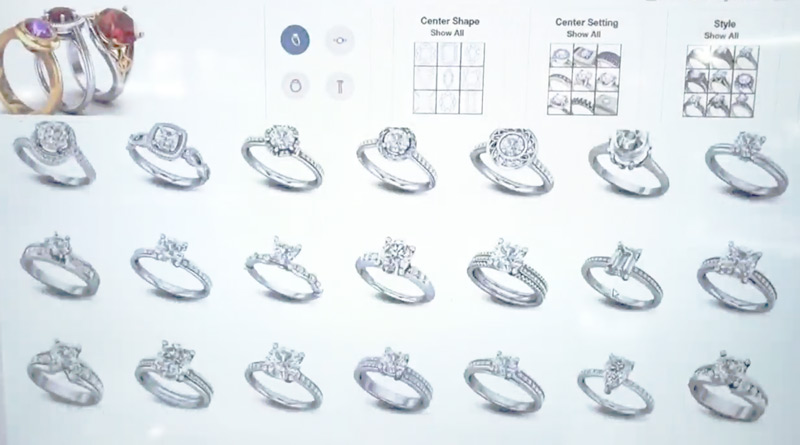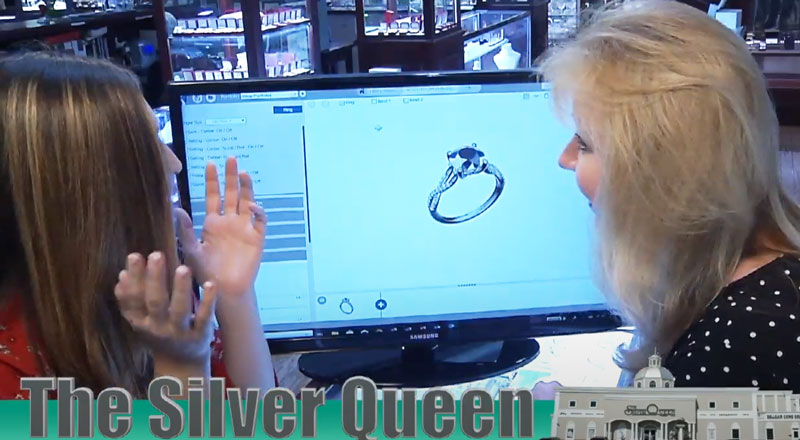 Design the Ring of your dreams with help from Kathy at Silver Queen and our software.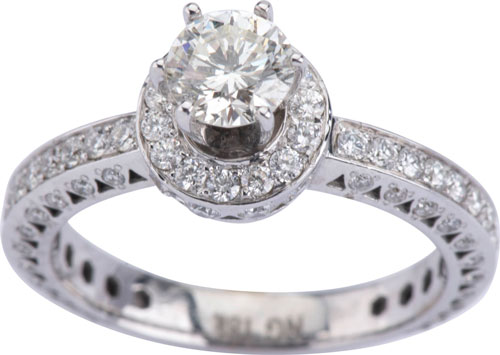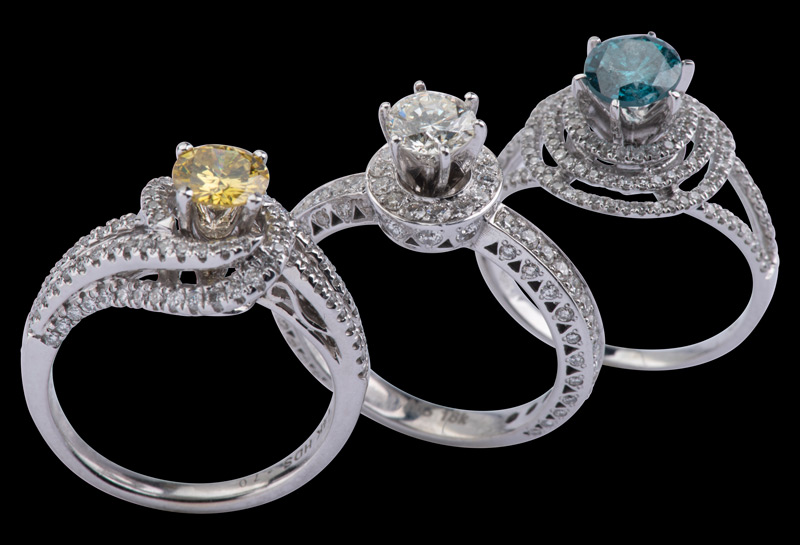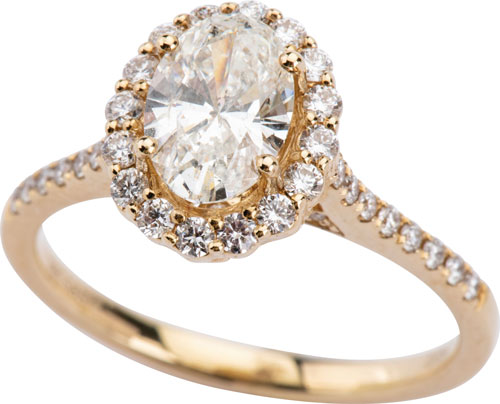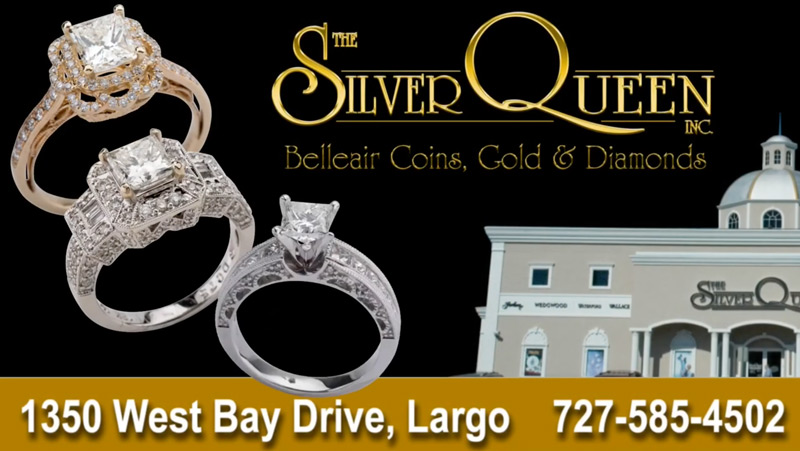 Please call or visit us today for more information.





1350 West Bay Drive Largo, FL 33770
Phone: 727-585-4502
Ask for Kathy Evonne Edwards
Kathy@Belleaircoins.com



Our Jewelry Creation Video on You Tube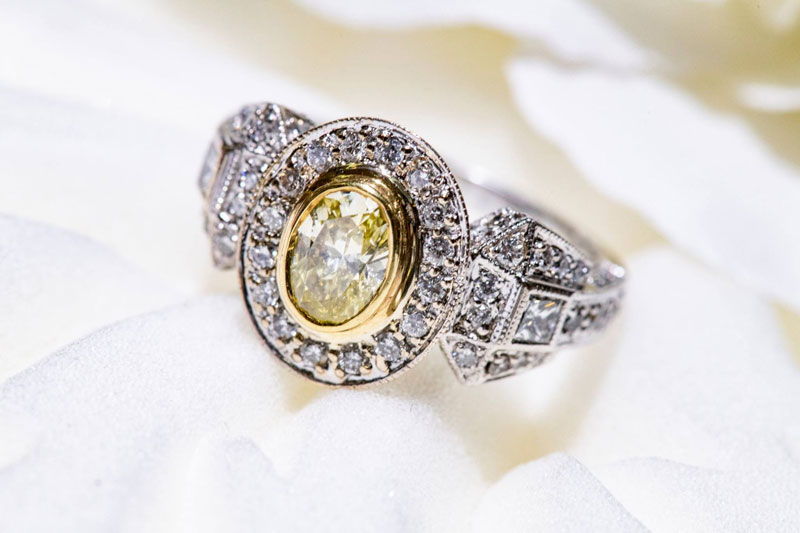 Shop our jewelry online:



Custom Jewelry Design Your Own Engagement Ring in Largo, FL