Citizens Eco Drive Watches
The Silver Queen and Belleair Coins Gold and Diamonds in Largo, Florida offers
the newest and latest styles of Citizens Watches all factory brand new direct from the manufacturer.
We carry a large selection of these in our store, both ladies and mens styles.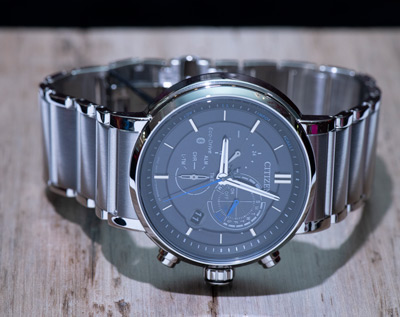 Come in today and see our gorgeous selection of this venerable watch brand.
Our staff will help you make a selection that you will be proud of and happy to wear.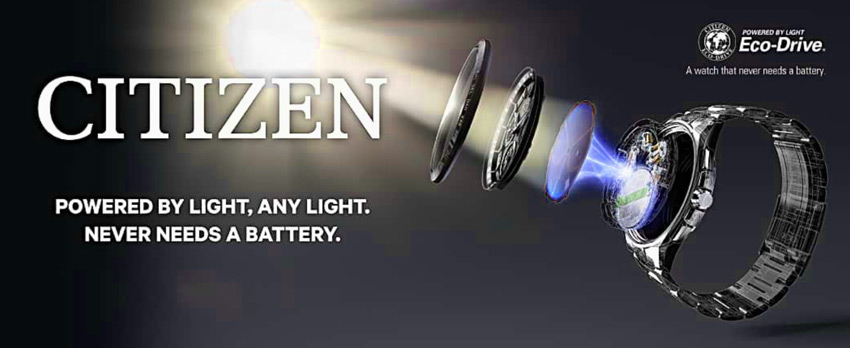 helping Customers in: Largo, Florida
also in: Clearwater, Seminole, Belleair, Belleair Bluffs, Dunedin,
St. Petersburg & Tampa Bay area in general.


1350 West Bay Drive Largo, FL 33770
Phone: 727-585-4502
Call: 727-585-4502
Jewelry@Silverqueen.com