Camellia
Sterling Silver Flatware by Gorham
Year first made 1942




Click Here for our Inventory list and Prices on this pattern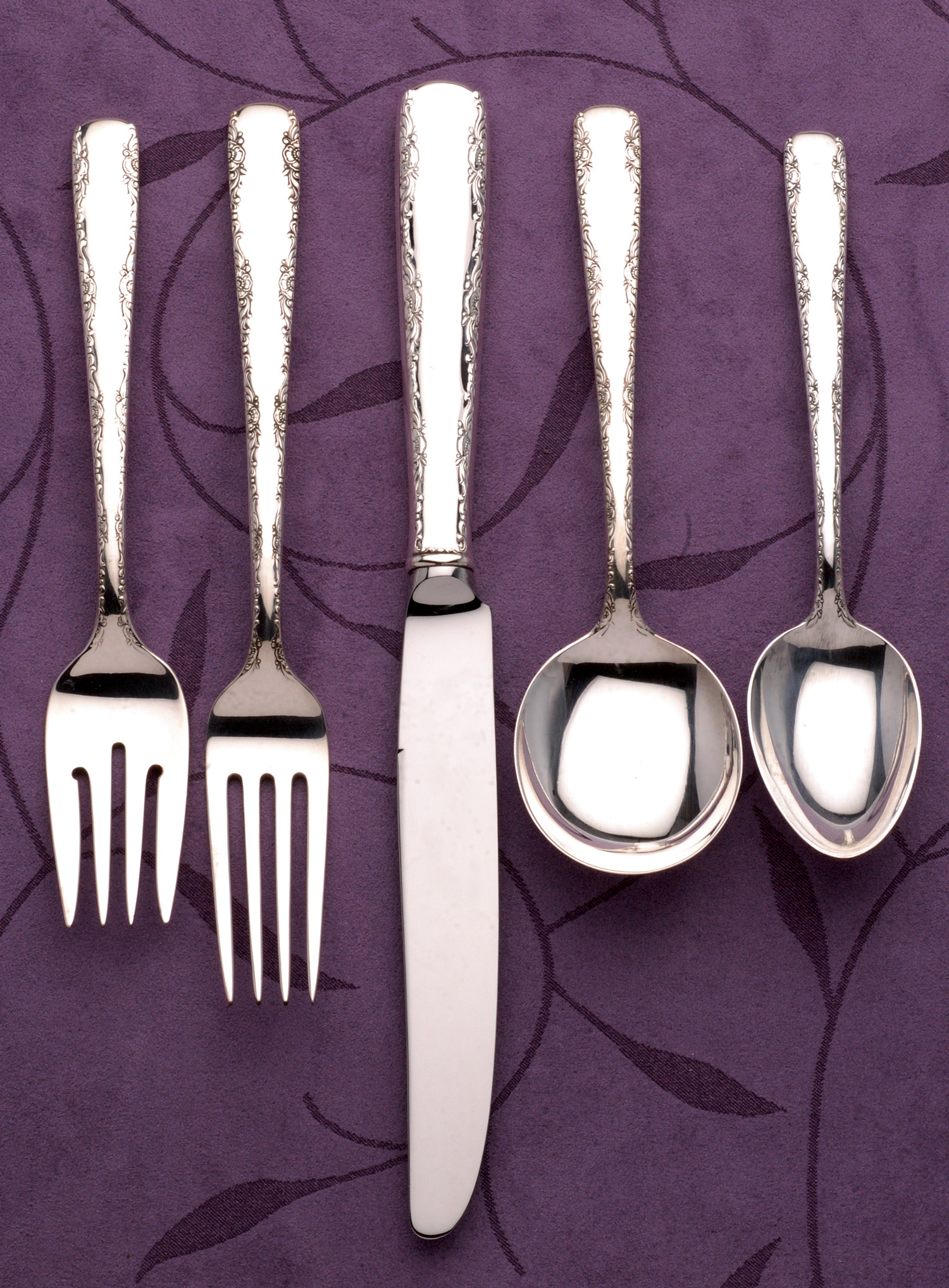 Camellia Pattern by Gorham Sterling Flatware
Gorham Camellia is a very delicate and tranquil silver flatware pattern with its dainty flowers and petite scroll work.


Click Here for our Inventory list and Prices on this pattern


We also buy sterling, to sell Camellia Silver - Click here.

We also Purchase
Camellia Sterling Silver.