American Colonial Silversmiths Guide to Values

---
The majority of American Colonial Silver that is very rare and extremely valuable is from the 18th Century from the period of year 1799 and earlier. The most collectible of these items are coffee pots, julep cups, wine cups and soup tureens.
Tablespoons, teaspoons and other flatware items are still desirable to collectors but don't fetch the same rate as beautiful aesthetically pleasing larger holloware articles.
Colonial silver was made using coin silver because the colonists were not able to mine and refine their own silver and resorted to the practice of using circulated coins that were usually 90% pure to produce their wares of silver. The U.S. did not adopt the sterling standard of 92.5% pure until after The Civil War.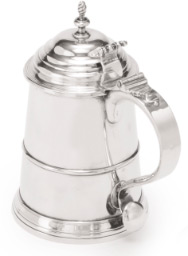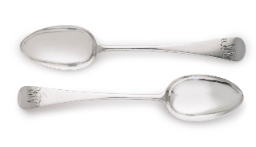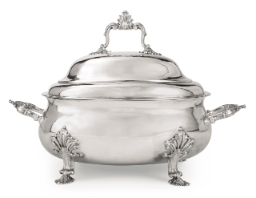 The Following is a list of famous 18th Century American Colonial Silversmiths with auction results links:

---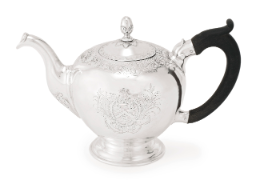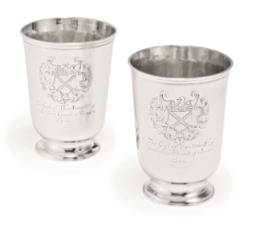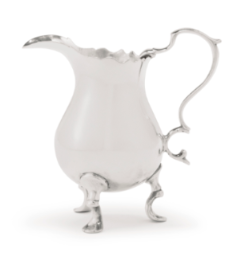 The Silver Queen Inc. Purchases American Colonial Silver!
Send us your photos and item research to:
Email: Greg@silverqueen.com