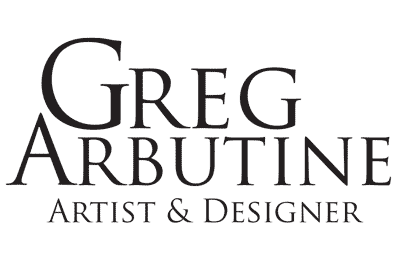 About Artist, Designer and Photographer: Greg Arbutine



How it all began in 2006:
In this brief biography, you will learn about how Artist Greg Arbutine began his journey to pursue his passion for creating beatiful art images and objects. It all began In 2006 when Silver Queen Owner Greg Arbutine decided to launch his Artist Brand by opening up his small boutique located within the retail showroom at 1350 West Bay Drive, Largo, FL 33770.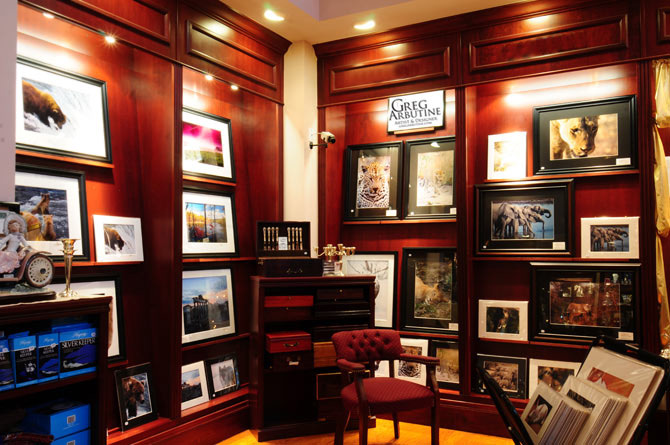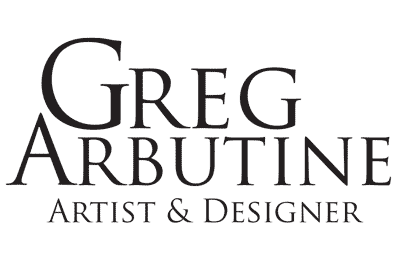 From 1965 to 1983:
(Age 1 to 18)

Greg had a passion and a love for art at an early age and was always drawn to all things creative. His mother Patricia recognized this and sent Greg to The Gulfcoast Art Center located in Belleair, FL only 2 miles away from where they lived. He took a variety of art courses there including: Drawing, Acrylics Painting, Watercolor Painting, Ceramics, and Jewelry Design.
He eventually focused in on his painting and at age 12 won his first art award for his "Old Mill Stream." Most of his friends and family could not believe that is was not a Paint by Numbers Kit. By the time he reached age 18, he was winning major awards at The Pinellas County Fair, FL for subjects including landscapes, cityscapes and abstract art.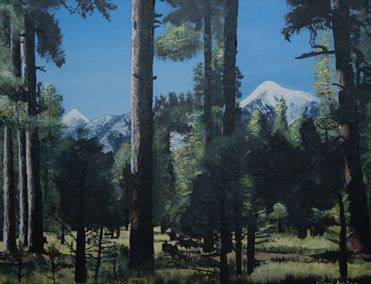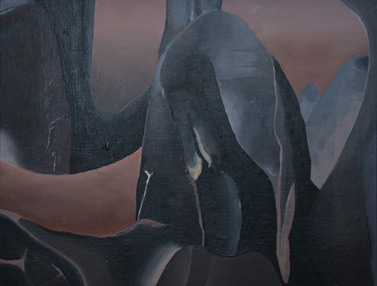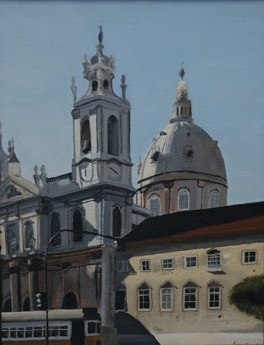 These 3 paintings won 1st Place Awards in 1983 when Artist Greg Arbutine was just under age 18.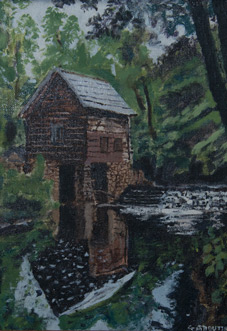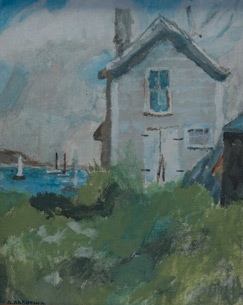 Won first art award for "Old Mill Stream."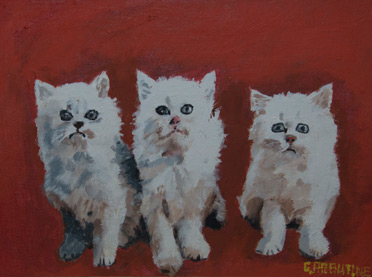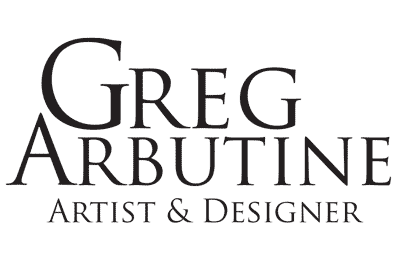 From 1984 to 2002:
(Age 19 to 37)

One of Greg's art teachers had advised him that to avoid becoming a "starving artist," that he should also be trained in more than one field of interest. Greg took that advice and graduated from the University of South Florida with a Bachelor's Degree in Business in 1987.
Greg decided to work full time in the family business at The Silver Queen Inc. Soon in 1990, he ascended to be become the President and CEO and for the next couple of decades Greg led the Silver Queen into a golden era of growth and profit.
See this Story here:
https://www.silverqueen.com/Info/About-The-Silver-Queen-Our-Story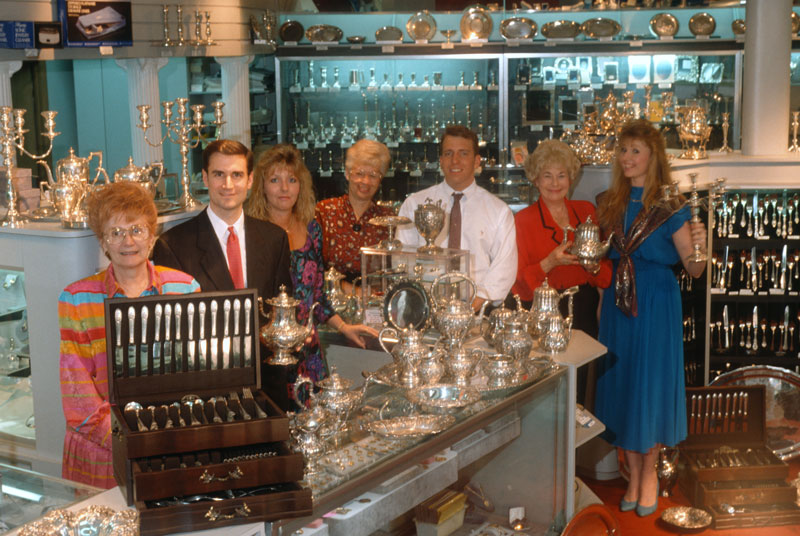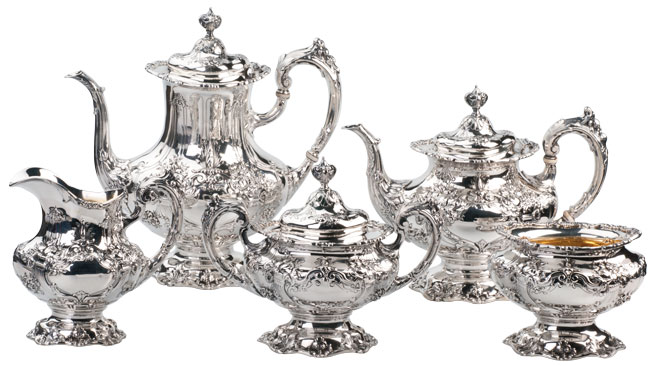 Photo from 1992 pictured: Patricia Arbutine, Greg Arbutine, Beth Race, Janet Woodhouse, Alan Johnson, Pat Yaeger, Kathy Edwards
Greg always still considered himself an artist first and a business person second.

Over the decades following, Greg took on many creative passions in the business which included:

• Printed Catalog - Greg did most of the graphical layout, photos and conceptualization.
• Jewelry flyers - Greg created 7 flyers per year and sent out to local customers regarding sale events
• Silver Museum - Greg curated a historical silver collection worth 1 million dollars.
• Web Designer - Greg took on the task of making all the graphics for the web sites and all the web designing.
• Coder - Greg designed the entire computer system for the store and internet web sites.
• Architecture - Greg took on the design of their new building in 2002.
• Collector Expert - Greg developed a deep love and passion for Silver and Ojects of Virtu and is a world expert.

Anything to do with art and design in the business, was what Greg was drawn to it and took it on.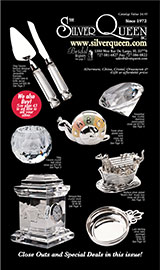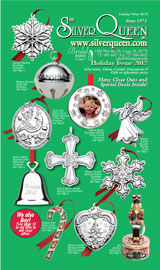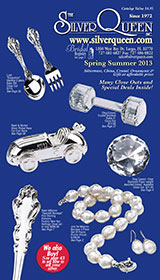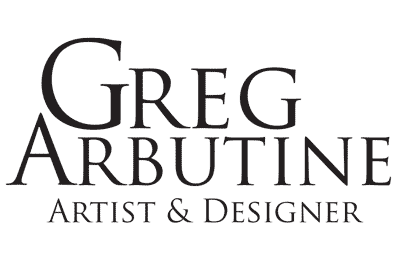 From 2003-2006
(Age 38 to 41)
At age 38, after a long absence from engaging in pure art form pursuits, Greg decided that it was finally time to get back to basics and give something a try. He decided to take a sculpting class one night per week at The Gulfcoast Museum of Art. For 3 years Greg faithfully attended the classes and was doing pretty well learning the art of sculpting clay and making beautiful objects.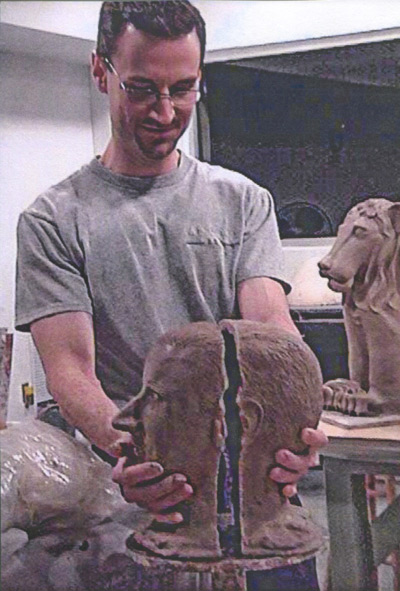 However, in 2004 Greg purchased his first semi-professional camera a Nikon D70 and started to become extremely passionate and adept at photography. Greg loved sculpting, but his love and stronger ability and interest for photography soon won out. The photography also went more hand in hand with Greg and his Partner Alan's extensive travels throughout the world in particular to National Parks and Nature Trails.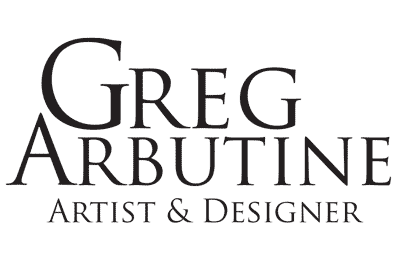 From 2006 to Present
(Age 41 to Present)
At age 41, decided it was time to actually launch a photographic arts business. He assembled several photograph collections and opened up a small boutique inside of The Silver Queen Inc. Sales in the initial years showed some promise. However, in the age of every one having a smart phone camera in their pocket and having fantastic printers at home, the sales of art photographs soon trickled down to a crawl.

Despite the diminished demand, Greg still loves travelling and still takes some really spectacular shots of national parks, waterfalls, cities, beautiful objects, architecture, archeological ruins and more. Just join his face book page to get regular updates of his works. Artist Greg Arbutine Facebook Page.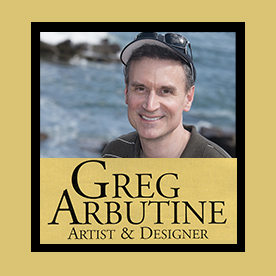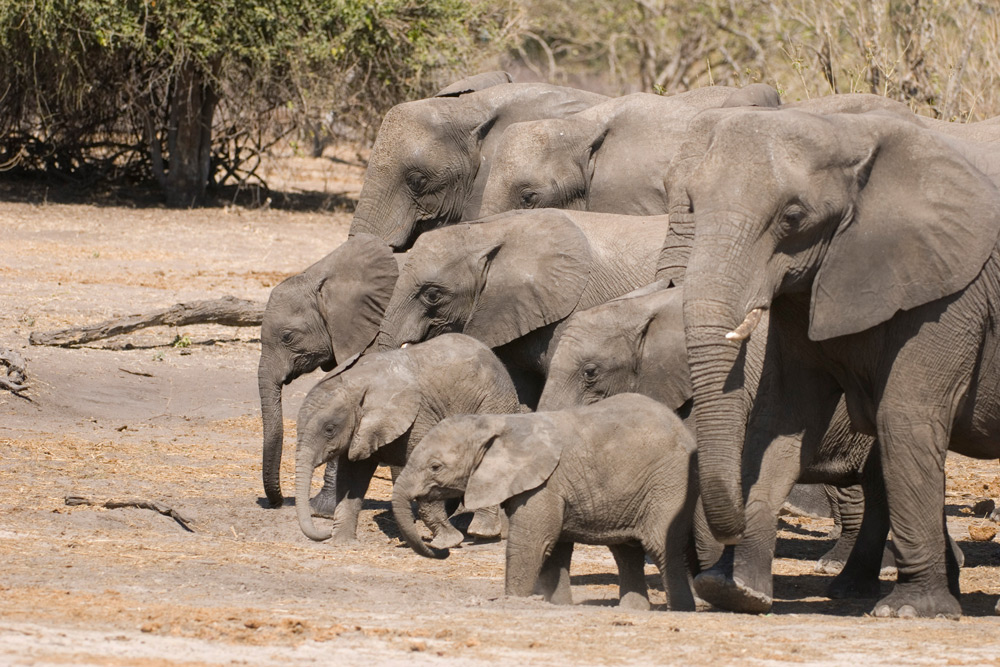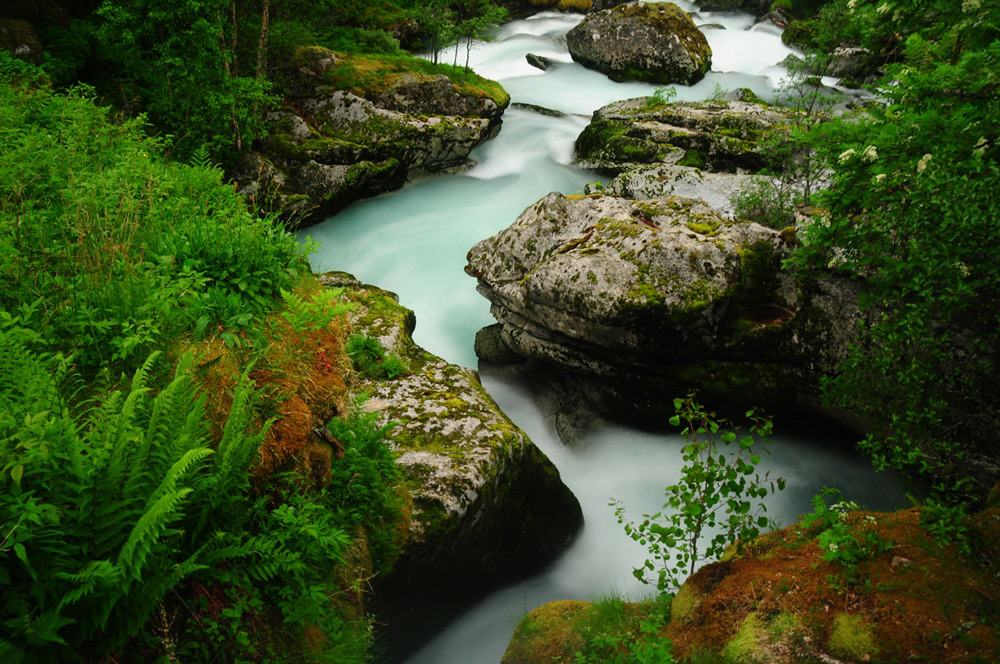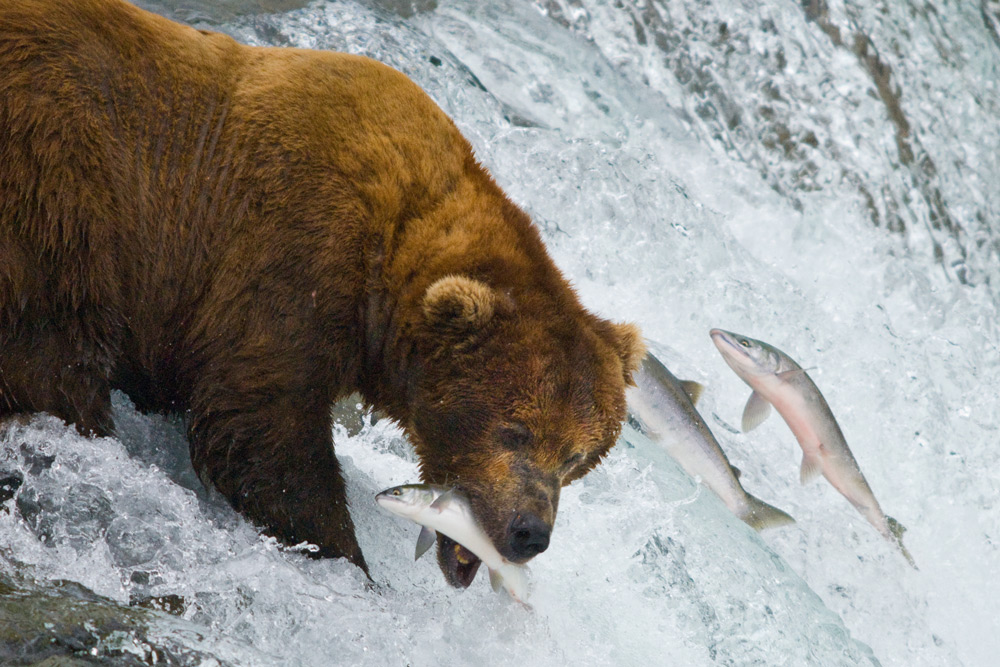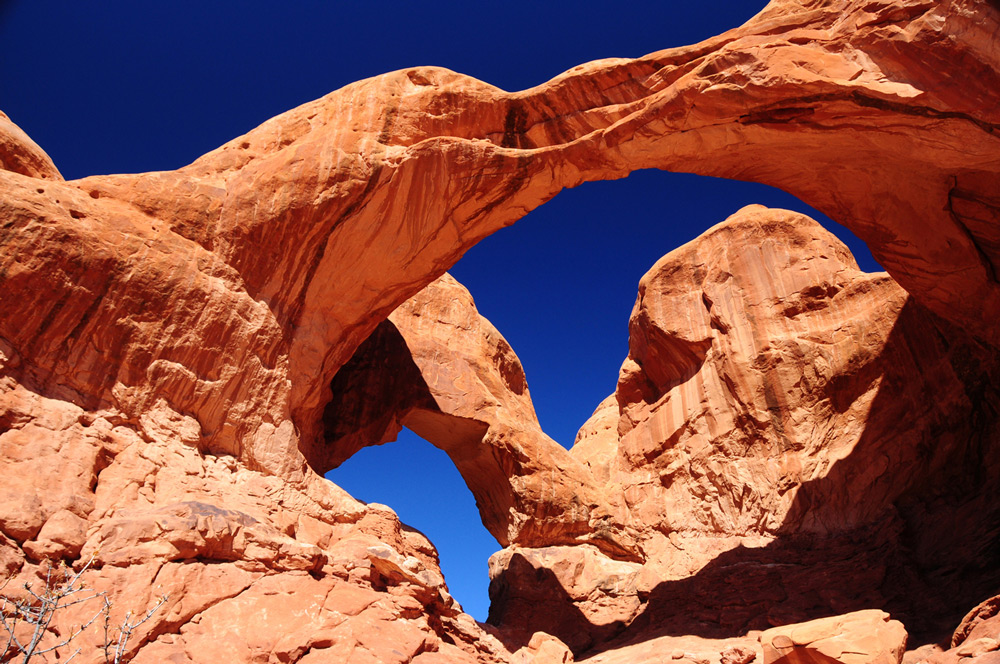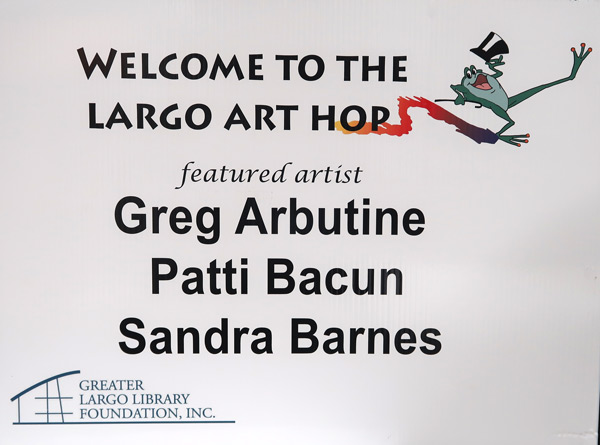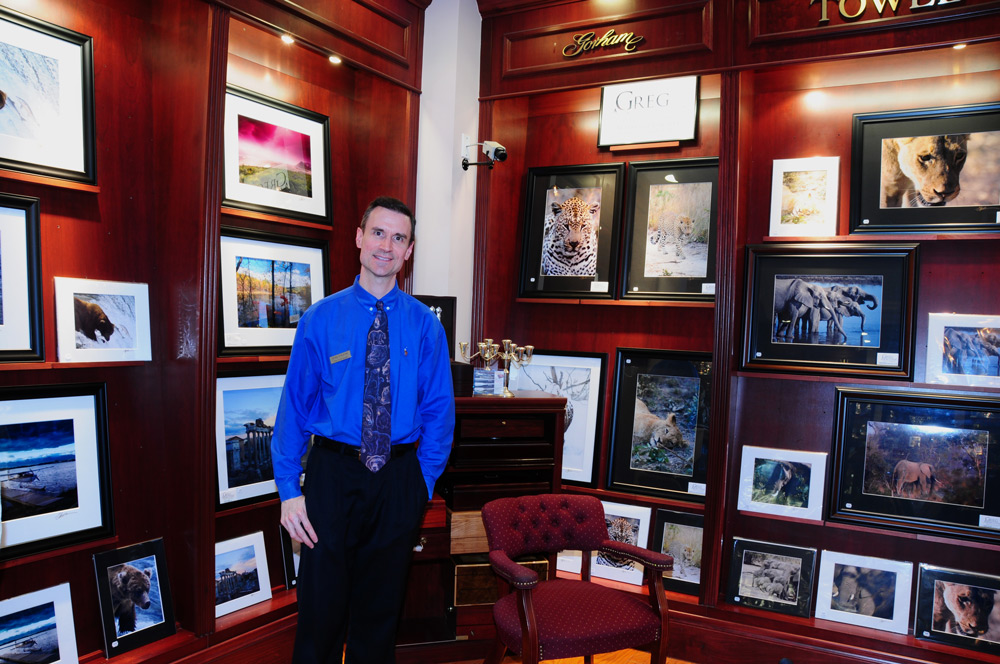 In year 2008, Greg was a featured artist in the Annual Largo Art Hop Citywide Event.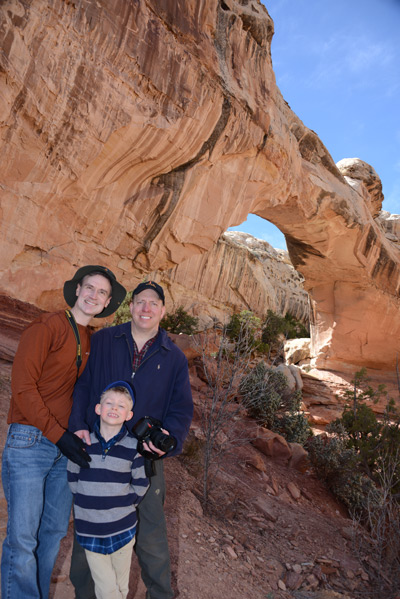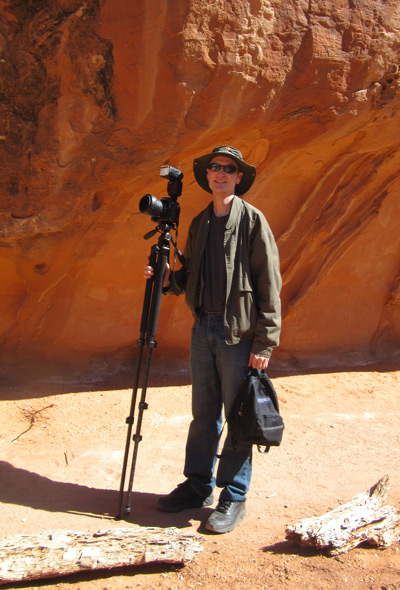 Greg out and about in the world taking his spectacular photos.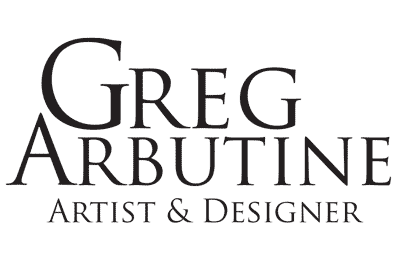 From 2016 to Present
(Age 51 to Present)
After 43 years of being involved with The Silver Queen Inc. where Greg sold other people's merchandise, Greg decided that it was time to start designing his own product line. So in late 2016, Greg launched his bejweled boxes under his Artist Greg Arbutine brand name. They came out beautifully!

Available for sale at:
https://www.silverqueen.com/store/Artist-and-Designer-Greg-Arbutine

A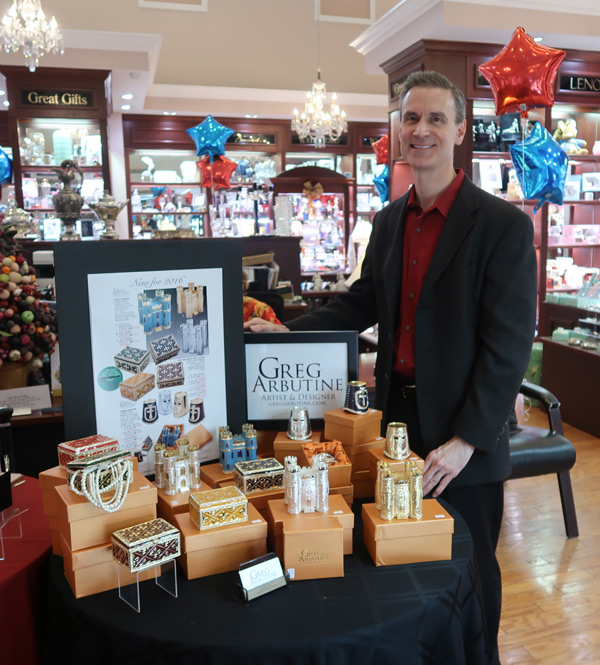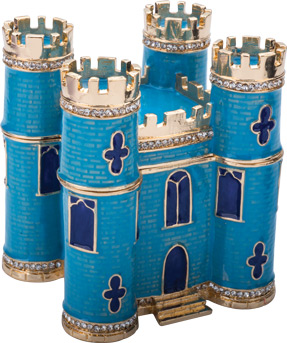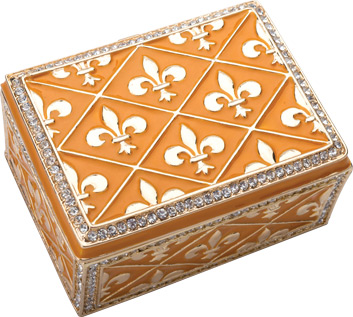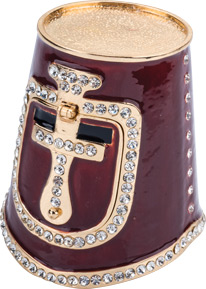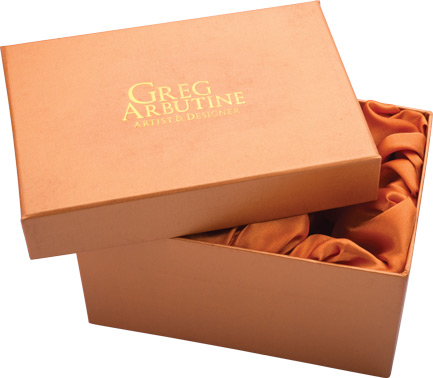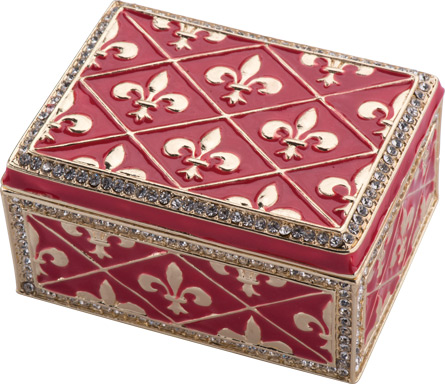 About The Silver Queen:
Since 1972, The Silver Queen Inc. has specialized in sterling silverware. With over 12,000 patterns in stock and 165,000 pieces in inventory to choose from, we have one of the largest inventories of active and discontinued sterling patterns in the U.S. We carry both estate/pre-owned and factory fresh brand new silverware. Our estate silverware is professionally restored to "like new" condition with a 100% satisfaction guaranty. Most is obtained from estate collections and jewelry store buy-outs and sold at prices far below regular retail. We also carry factory fresh first quality silverware from the finest silversmiths.